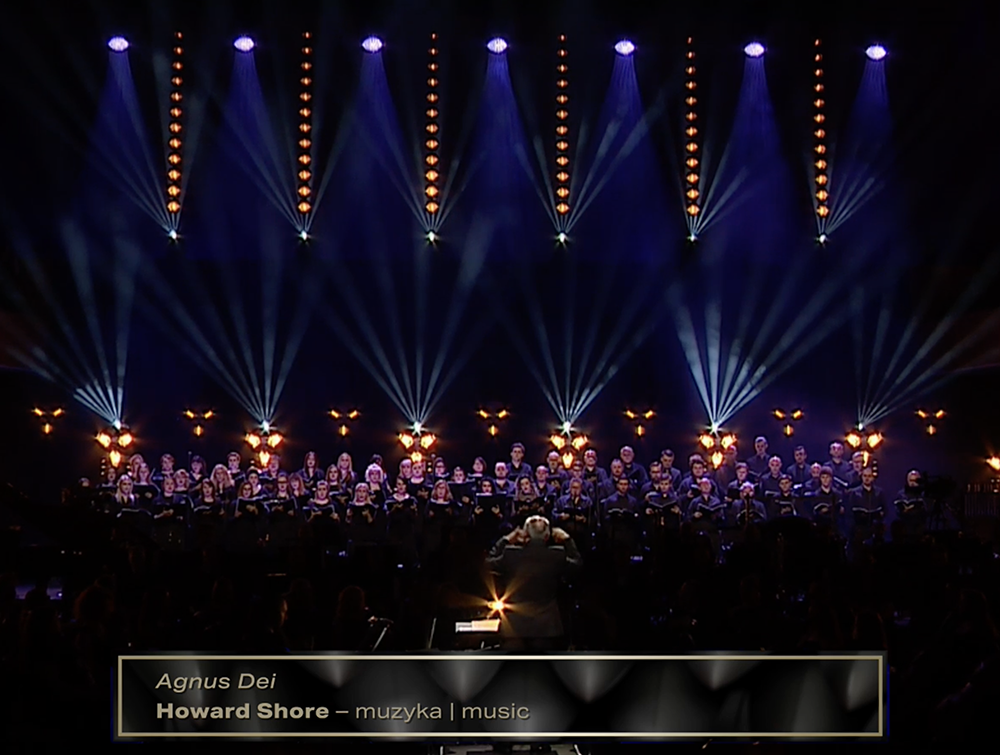 Agnus Dei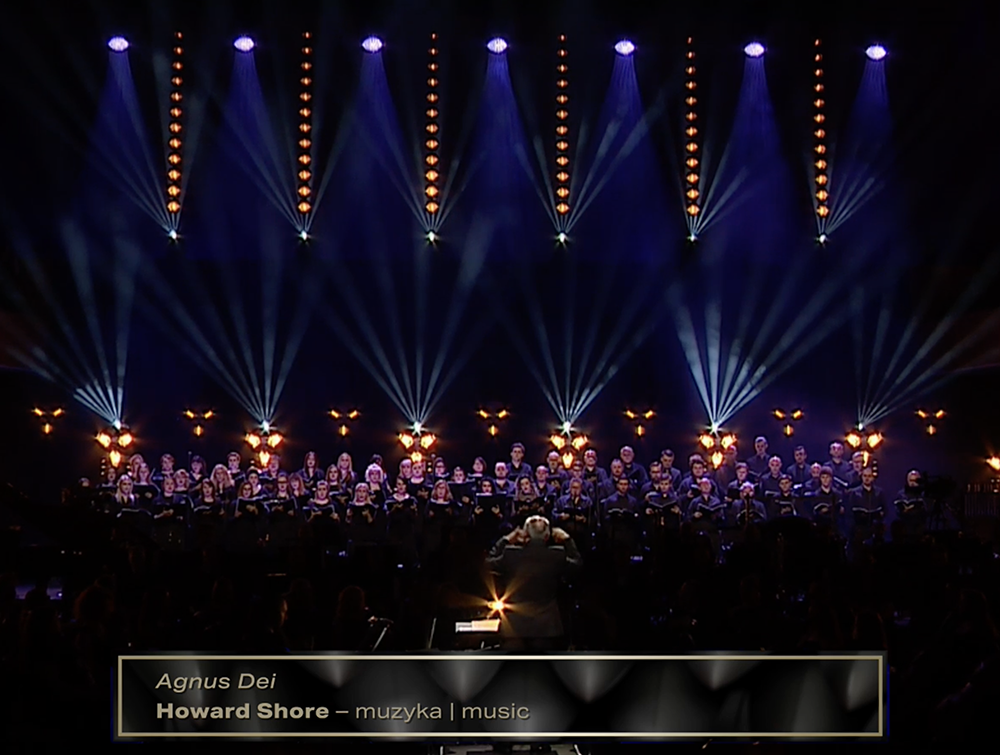 Composers4Ukraine
Howard Shore's Agnus Dei from Mass starts at 1:03:30
15th Film Music Festival in Kraków brings more excitement! We will hear the special concert Composers4Ukraine. Poland welcomes many artists and musicians, some of whom join the orchestra and choir at the concert resounding at the Krzysztof Penderecki Auditorium at the ICE Kraków Congress Centre. Composers involved with the FMF have dedicated or composed brand-new music especially for the concert!
During the concert, a collection will be held for the benefit of Ukrainian classical musicians – composers, performers and musicologists who have been placed in a difficult situation by the war in Ukraine. The collection is organised by Kyiv Conteporary Music Days, a platform for six years dedicated to festivals, concerts and workshops in contemporary classical music.
We encourage you to participate in the collection – en.kcmd.eu/suport
The event will also be streamed on Play Kraków.
You may also like
Upcoming Concerts: