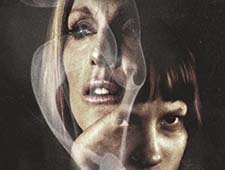 Maps to The Stars Receives 11 Canadian Screen Awards Nominations including Achievement in Music – Original Score.
Best Motion Picture: Maps To The Stars
Achievement in Direction: David Cronenberg ~ Maps …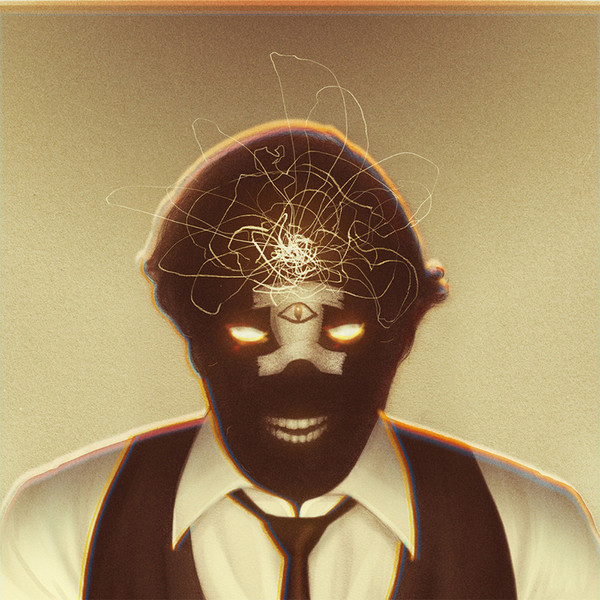 SCANNERS / THE BROOD On Vinyl via Mondo.
On January 13, 2015, in collaboration with Howe Records, Mondo will be releasing a special "two cover" LP for director David Cronenberg's classic mind and body-bender films…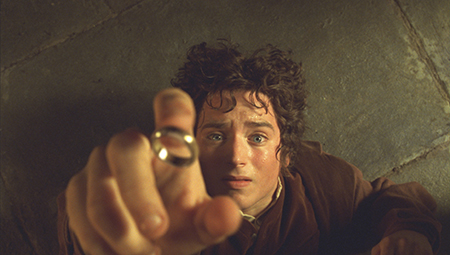 Barcelona, Spain: Jan 10 – 11, 2015
Howard Shore's Academy Award-winning score performed live to the epic motion picture by Symphony Orchestra, Chorus and Soloists.
Orquestra Simfònica de Barcelona i Nacional…