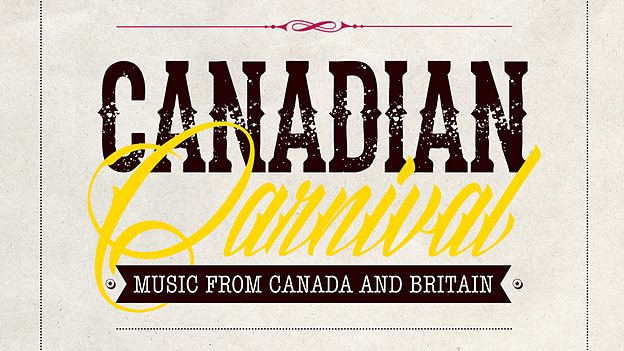 BBC Concert Orchestra
Mythic Gardens receives it's UK premiere with the BBC Concert Orchestra on March 11, 2014
http://www.bbc.co.uk/events/e32hzc
Bringing together music from both sides of the Atlantic, BBC Concert Orchestra tips its hat to Canada in a Commonwealth celebration at Watford Colosseum.
The vast serenity of the North American countryside forms the backdrop of Ivor Novello Award-winning Robert Farnon's Lake of the Woods. Benjamin Britten chooses the music of Canada as his inspiration for the folk-flavoured Canadian Carnival, which includes the popular 'Alouette'. Back on British soil, we bring you an epic landmark of English composition; the first symphony from William Walton.
Award-winning Canadian composer Howard Shore, best known for The Lord of the Rings film scores, forms the centrepiece with his cello concerto Mythic Gardens. Beautiful and dramatic, taking us on a virtual tour of Italy, Sophie Shao performs this UK premiere.
Britten
Canadian Carnival, Op 19
Farnon
Canadian Carnival
Howard Shore
Mythic Gardens
Walton
Symphony No. 1 in B flat minor
BBC Concert Orchestra
Keith Lockhart, conductor
Sophie Shao, cello
Listen live at: http://www.bbc.co.uk/radio3
You may also like
Upcoming Concerts: