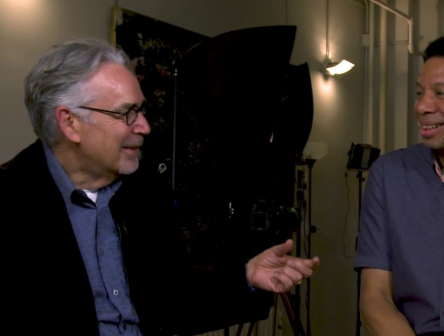 Behind the Scenes: The Music of Naked Lunch
Take a deep dive into the creation process of the film score for David Cronenberg's groundbreaking 1991 film Naked Lunch. In conversation with Denardo Coleman, composer Howard Shore recalls how he incorporated Ornette Coleman's unique voice into the film's soundscape in order to create an alternate, Interzone universe.
Lincoln Center Festival 2017 will include a screening of Naked Lunch with live accompaniment performed by Ensemble Signal and featuring Ravi Coltrane, Henry Threadgill, Charnett Moffett, and Denardo Coleman.For more information, visit http://www.lincolncenter.org/lc-festival/show/naked-lunch-with-live-orchestral-accompaniment.
Original post at: http://www.lincolncenter.org/video/5956a7c046e18e6769f70e27
You may also like
Upcoming Concerts: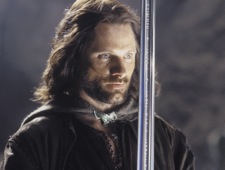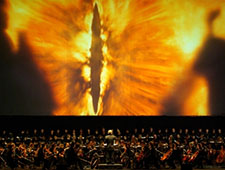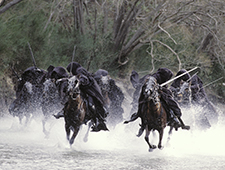 The Fellowship of the Rings
Live to Projection