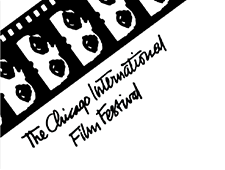 Chicago International Film Festival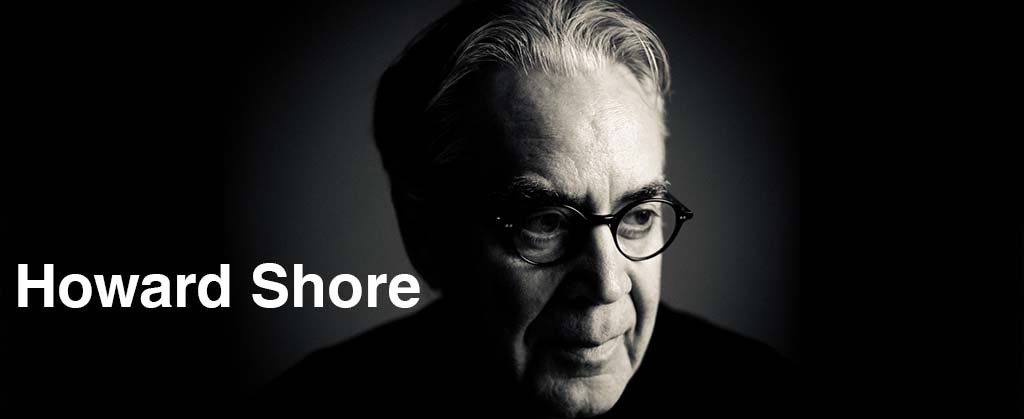 Academy Award-Winning Composer Howard Shore Takes Center Stage with Career Achievement Award
The 51st Chicago International Film Festival, presented by Cinema/Chicago, will honor acclaimed composer and orchestrator Howard Shore in recognition of his contributions to film and television with a tribute and award ceremony on Sunday, October 18, 2015. Howard Shore is one of the most versatile, talented, and respected composers and music conductors working today. He has collaborated with such prominent directors as Martin Scorsese, Jonathan Demme, Tim Burton, David Fincher, Arnaud Desplechin, and David Cronenberg, among numerous others. Shore's work on Peter Jackson's The Lord of the Rings trilogy was recognized with three Academy Awards, two Golden Globes and many other honors.
Presented by Gold Festival Partner Wintrust Community Banks, the Howard Shore Tribute will include an on-stage interview with Shore, film clips and music celebrating his remarkable career. The Festival will present him with a Gold Hugo Career Achievement Award. With the award, Shore will join the ranks of previous honorees including Clint Eastwood, Edith Head, Dustin Hoffman, Sidney Poitier, Steven Spielberg, Haskell Wexler, Robin Williams, and Sigourney Weaver.
There will be a special 3D screening of Hugo on Sunday, October 18th at 2:15pm followed by a Q&A with Howard Shore and Doug Adams.
The Award presentation will be Sunday, October 18th at 5:30pm
For tickets for these events please see: http://www.chicagofilmfestival.com/tickets/
You may also like
Upcoming Concerts: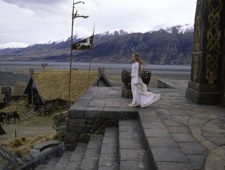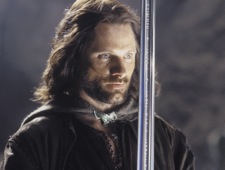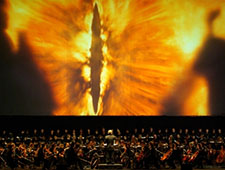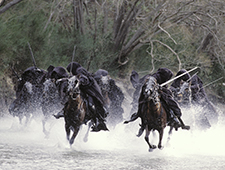 The Fellowship of the Rings
Live to Projection