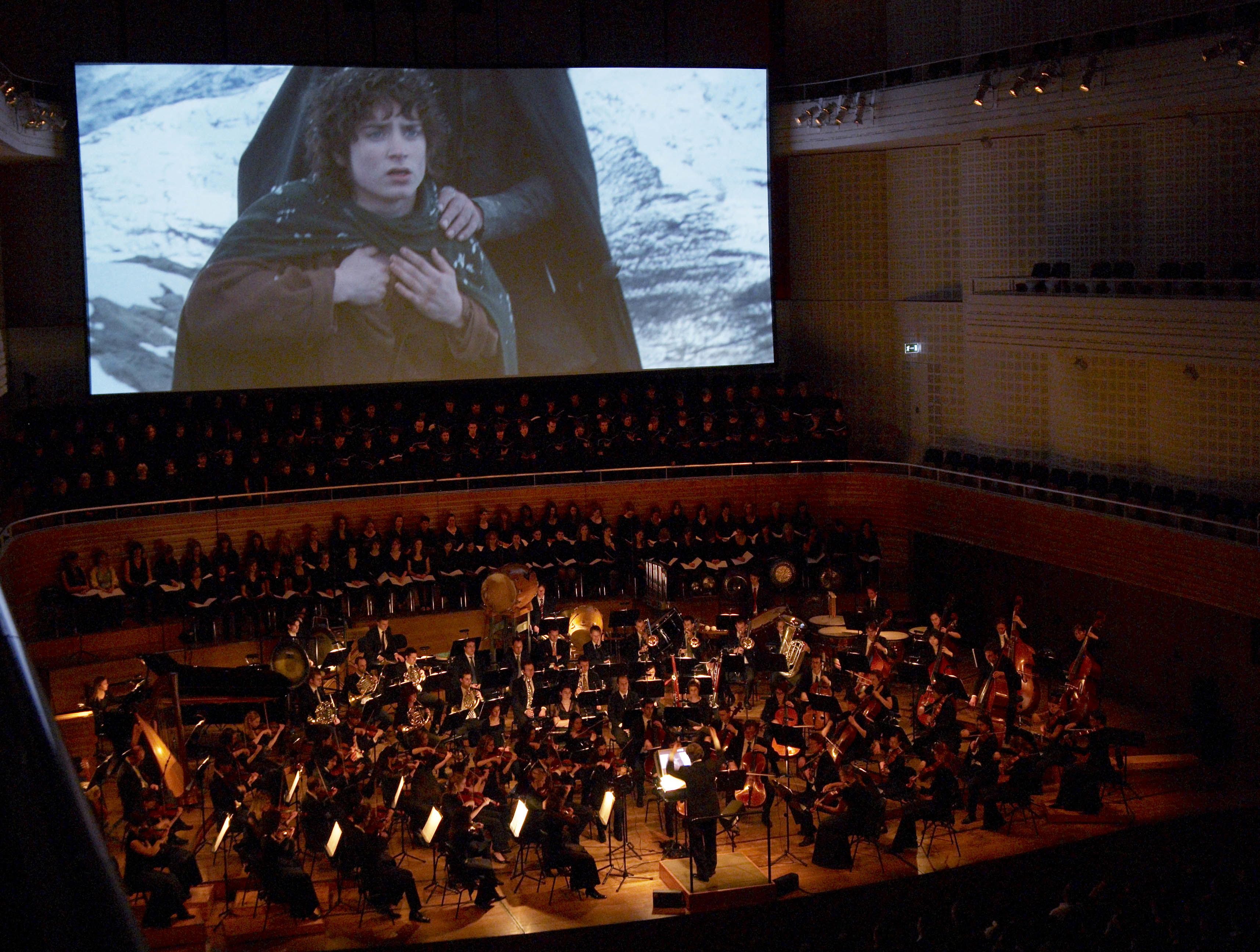 FOTR Istanbul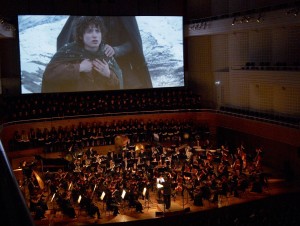 THE LORD OF THE RINGS: FELLOWSHIP OF THE RING
Zorlu Center Istanbul
2 April, 2016 – 3 April, 2016
21:00
Orchestra: Filarmonia İstanbul
Conductor: Ludwig Wicki
Soprano: Kaitlyn Lusk
Boys Choir: İstanbul Senfoni Çocuk Korosu
Boys Choir Masters: Gökçen Koray & Seval Irmak
Adult Choir: Rezonans Senfonik Koro
Adult Choir Master: Burak Onur Erdem
http://www.zorlucenterpsm.com/en/lord-of-the-rings
Composer Howard Shore brings J.R.R. Tolkien's literary imagination to vivid life with his Academy®- and Grammy® Award-winning score to The Lord of the Rings: The Fellowship of the Ring. Shore's music expresses Peter Jackson's film as an immense symphonic work—a uniquely developed vision drawn from centuries of stylistic tendencies.
The music of The Lord of the Rings is counted among film music's most complex and comprehensive works. This unique performance sets the score to the film, but allows the music to bear the narrative weight, creating a wholly new and dramatic live concert experience.
Shore's score not only captures Fellowship's sweeping emotion, thrilling vistas and grand journeys, but also echoes the very construction of Tolkien's Middle-earth. Styles, instruments and performers collected from around the world provide each of Tolkien's cultures with a unique musical imprint. The rural and simple hobbits are rooted in a dulcet weave of Celtic tones. The mystical Elves merit ethereal Eastern colors. The Dwarves, Tolkien's abrasive stonecutters, receive columns of parallel harmonies and a rough, guttural male chorus. The industrialized hordes of Orcs claim Shore's most violent and percussive sounds, including Japanese taiko drums, metal bell plates and chains beaten upon piano wires, while the world of Men, flawed yet noble heirs of Middle-earth, is introduced with stern and searching brass figures. In operatic fashion, these musical worlds commingle, sometimes combining forces for a culminated power, other times violently clashing…and always bending to the will of the One Ring and its own ominous family of themes.
The music's vast scope calls for symphony orchestra, mixed chorus, boys chorus and instrumental and vocal soloists singing in the Tolkien-crafted languages Quenya, Sindarin, Khuzdul, Adûnaic, Black Speech, as well as English. Original folk songs stand alongside diatonic hymns, knots of polyphony, complex tone clusters and seething, dissonant aleatoric passages. It is purposeful, knowing writing, as contained in execution as it is far-reaching in influence; for within this broad framework resides a remarkably concise musical vision. Shore's writing assumes an earthy, grounded tone built on sturdy orchestral structures and a sense of line that is at once fluid yet stripped of frivolous ornamentation.
You may also like
Upcoming Concerts: