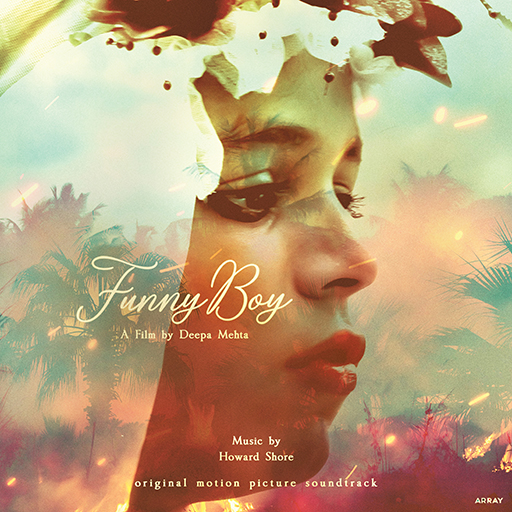 Funny Boy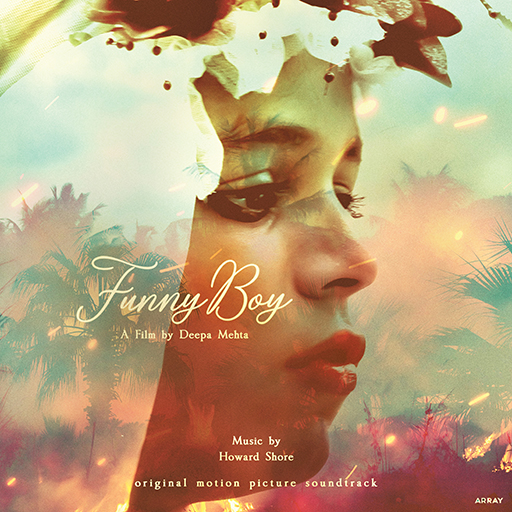 Music by Howard Shore
Original Motion Picture Soundtrack
Out Now on Howe Records:
FUNNY BOY is the new feature film from Oscar nominee Deepa Mehta. Widely known for her trilogy films, Fire (1996), Earth (1998) and Water (2005), Mehta's latest is based on the best-selling Canadian novel by Shyam Selvadurai. Mehta co-wrote the screenplay with Selvadurai, with David Hamilton and Hussain Amarshi producing. Three-time Oscar-winning composer Howard Shore created the film score.
Shot on location and set in Sri Lanka in the 1970's and 80's, Funny Boy explores the awakening of sexual identity by a young boy named Arjie (portrayed by Arush Nand and Brandon Ingram). As political tensions escalate to a boiling point between the minority Tamils and the majority Sinhalese, a young boy comes of age in a society and family that doesn't embrace difference outside of societal norms. The film mirrors the oppression of the Tamil people with the marginalization Arjie suffers because of who he is and who he loves. Funny Boy chronicles a country torn apart by fear and abuse of power, while Arjie's struggles to find balance and self-love despite the absence of empathy and understanding.
Howard Shore's score was recorded in private studios in Mumbai, London, New York and Switzerland. Mixed by Sam Okell in Cornwall and mastered by Simon Gibson at Abbey Road Studios.
The novel Funny Boy by Shyam Selvadurai was the winner of the WH Smith Books/Books in Canada First Novel Award, and the Lambda Award for Best Gay Men's Fiction (1997), was shortlisted for the Giller Prize (1994) and named an American Library Association Notable Book (1996).
You may also like
Upcoming Concerts: