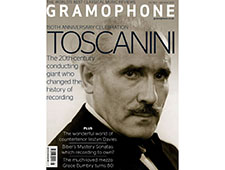 Gramophone Magazine
Gramophone Magazine
January 2017
Review of Shore's A Palace Upon the Ruins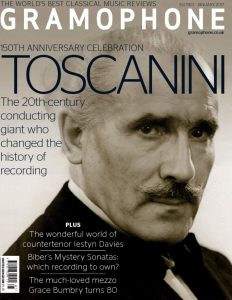 Although Howard Shore has recruited Lang Lang and the Kronos Quartet to headline this new retrospective, it is 10 cellists from Ireland's RTÉ Concert Orchestra and two vocal ensembles who make the strongest impressions.
The most arresting music is in Shore's evocative setting of Robert Penn Warren's 'The Garden', a reflection on love and desire infused with an irrational mythic quality, in which the superb 21st Century Chamber Choir intensify the music's highly charged language before closing — 'All things that fed luxurious sense / From appetite to innocence' — with an appropriately spaced-out aura.
The most purely gorgeous music comes in Shore's use of the RTÉ strings in Six Pieces, originally a co-development with the Philadelphia Orchestra, augmented in the fifth movement by mezzo-soprano Clara Sanabras's radiant singing of Elizabeth Cotnoir's specially written lines about love and renewal, and including an intricate, exhilarating, typically Kronos three minutes. In the shadow of the political uncertainties, Shore's eloquent and deeply thought out Peace, to texts by Eleanor Roosevelt, represents more than usually a true prayer, sung with beguiling optimism by the Essential Voices USA Youth Workshop.
Recorded live at the Bridgehampton Chamber Music Festival, and previously released coupled with Alan Boustead's enchanting reconstruction of Brahms's original instrumentation for his Serenade No. 1, Shore's A Palace Upon the Ruins, from an unspecified 'past that speaks of an unresolved trauma', is redolent of fog, ice, rain and strangely impersonal feelings of 'loss, awareness, healing and redemption'.
Written for the wedding of Sara DiMaggio and CAMI Music head Jean-Jacques Cesbron, Catania, played by Lang Lang, is short, intimate and affectionate.
—Laurence Vittes
gramophone.co.uk
Now Available: iTunes, Amazon, Barnes and Noble and Best Buy.
You may also like
Upcoming Concerts: