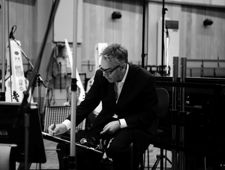 Howard Shore in Dublin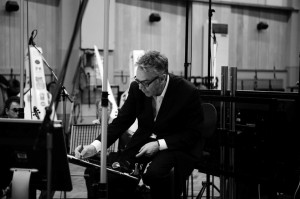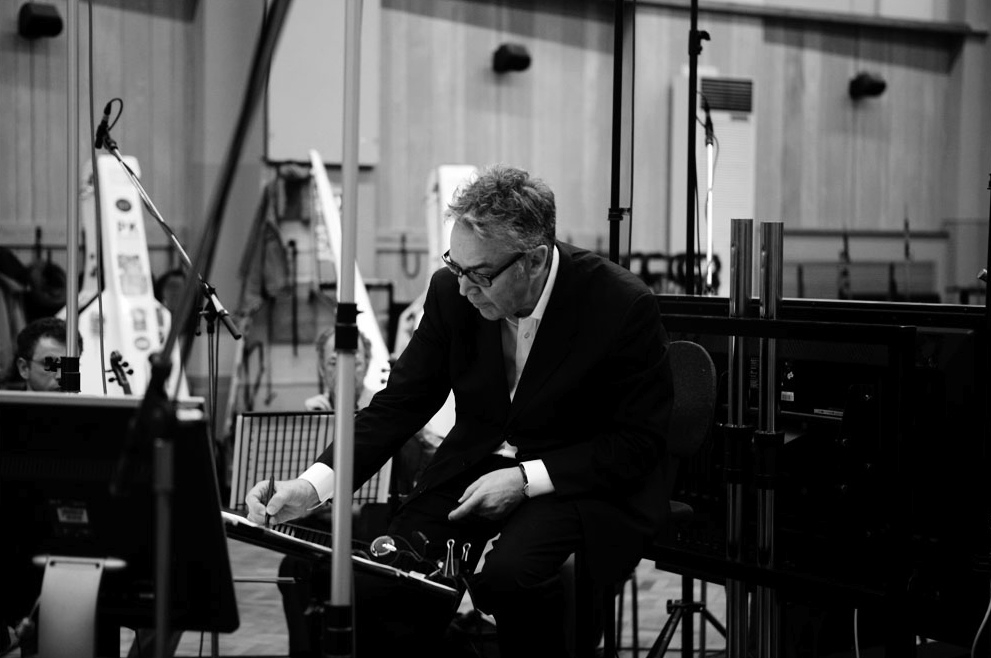 Presented by the National Concert Hall and RTÉ Concert Orchestra
Saturday 26th April, 8pm
Room: Main Auditorium
RTÉ Concert Orchestra
Ludwig Wicki, conductor
Emma Jane Murphy, cello
Chorus featuring D.I.T. Choral Society
Introduced by Howard Shore
Fanfare for Organ and Brass
Seven Pieces for Chamber Orchestra
Mythic Gardens Concerto for Cello and Orchestra
The Prophecy and The Return of the King from The Lord of the Rings Symphony for Orchestra and Chorus
Prices: €65, €55, €45
20% discount for Friends of the National Concert Hall
10% discount for Groups of 10 or more
https://www.nch.ie/Online/HowardShore26Apr14
Howard Shore In Conversation with Tony Clayton-Lea
Saturday 26th April, 12pm
Room: John Field Room
Price: €5
Tickets available to concert ticket holders only. You can purchase tickets for the talk and the concert here.
Booking available for Friends of the National Concert Hall from 26th February, please log in using your Friends log-in to book your tickets
Howard Shore is among today's most respected, honoured and active composers. His work with Peter Jackson on The Lord of the Rings trilogy stands as his most towering achievement to date, earning him three Academy Awards.
He began collaborating with David Cronenberg and has scored fourteen of the director's films, including Cosmopolis, The Fly, Crash, and Naked Lunch. Shore continues to distinguish himself with a wide range of projects, from Martin Scorsese's Hugo, The Departed, The Aviator and Gangs of New York to Ed Wood, The Silence of the Lambs and Philadelphia. In 2008, Howard Shore's opera The Fly premiered at the Théâtre du Châtelet in Paris and at Los Angeles Opera and his piano concerto Ruin and Memory premiered with Lang Lang and the China Philharmonic Orchestra in 2010. Most recently, he has scored Peter Jackson's The Hobbit.
With the RTÉ Concert Orchestra and soloist Emma Jane Murphy, Howard Shore will present this new Irish collaboration featuring both his classical and soundtrack work.
Presented by the National Concert Hall and RTÉ Concert Orchestra
You may also like
Upcoming Concerts: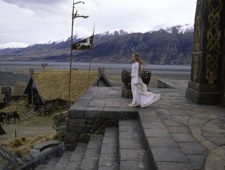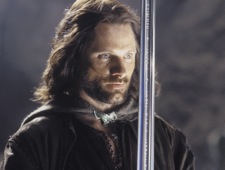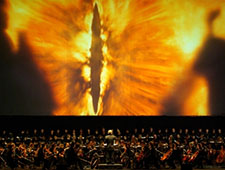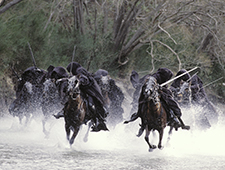 The Fellowship of the Rings
Live to Projection