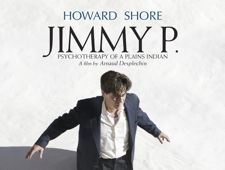 Jimmy P.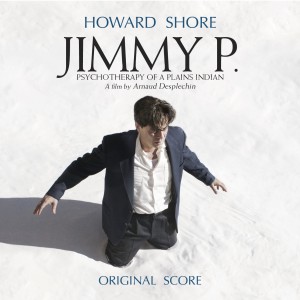 Film Opens at Lincoln Center on Feb. 14th
Score available now from iTunes or Amazon.
Howard Shore's score to Arnaud Desplechin's Jimmy P.
Written for the Dover Quartet with chamber orchestra, Howard Shore's score for Arnaud Desplechin's Jimmy P. balances the film's themes of memory and introspection. The film is an adaptation of George Devereux's book Reality and Dream: Psychotherapy of a Plains Indian, which stars Benicio Del Toro and Mathieu Amalric, and follows a Native American soldier aka Jimmy Picard (Del Toro) who suffers psychologically in the aftermath World War II. Working together, Devereux (Amalric) and Jimmy P. form a bond of friendship amidst their professional therapeutic relationship.
You may also like
Upcoming Concerts: