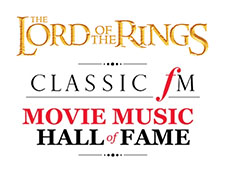 LOTR Tops the Chart at Classic FM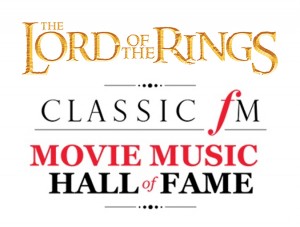 Text from: http://www.classicfm.com/
The Lord of the Rings voted the nation's favourite film score for sixth year in a row
By Elizabeth Davis, 7th November 2015
The iconic music for Peter Jackson's The Lord of the Rings has topped the Classic FM Movie Music Hall of Fame for the sixth year in a row – narrowly beating John Williams' score for Schindler's List and, in third place, Hans Zimmer's music for Gladiator.
You can see the whole list here
We spoke to Elijah Wood who plays Frodo Baggins in The Lord of the Rings trilogy. He said:
"The music is a huge part of the identity of those films. Think about the Hobbiton theme – it's really iconic, the music transcends the films themselves. We hear those pieces of music, we know those films."
Listen to Elijah Wood here.
Read more at http://www.classicfm.com/music-news/lord-of-the-rings-howard-shore-movie-hall-fame/#2X3Bvfv0HeqJaYvC.99
You may also like
Upcoming Concerts: