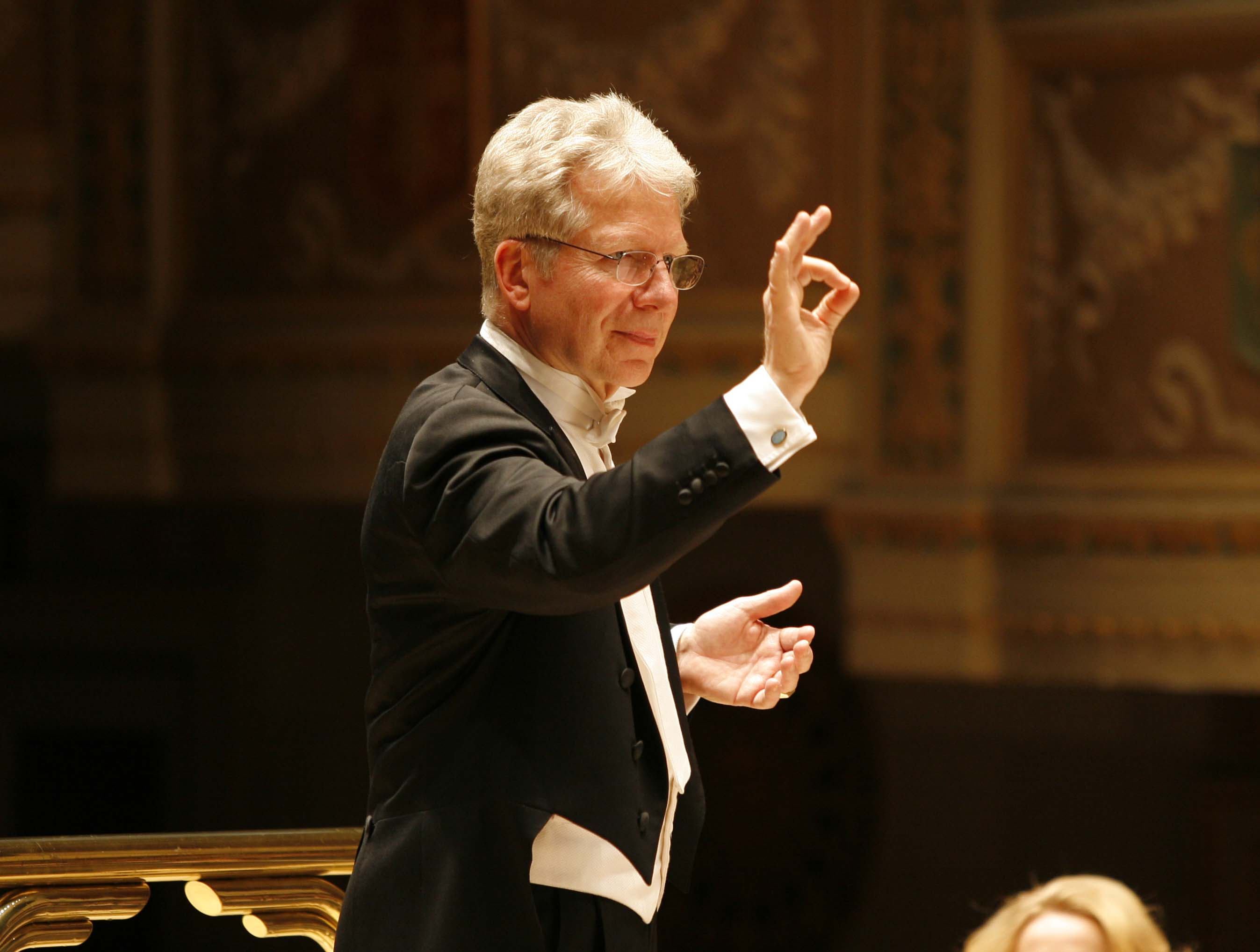 Master Class: Recording Artist John Mauceri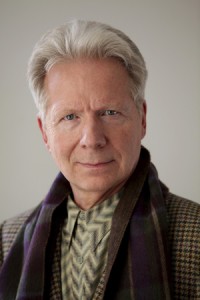 Columbia University
Friday, March 4th, 6 – 8pm, Dodge Hall,
116th Street and Broadway.
Room 511.
Open to the public and free of charge. Seating is limited.
Master Class: Recording Artist John Mauceri
Tony, Grammy, and Emmy-winning musician
For an evening with world-renowned recording artist, educator, and music historian John Mauceri. Maestro Mauceri will present a history of music and storytelling, from Ancient Greece to contemporary film and video game music, tracing the direct line over thousands of years of Western civilization. The evening will include clips from his historic performances and editions – from the Hollywood Bowl and Lincoln Center – of Howard Shore's music from the "The Lord of the Rings" and Danny Elfman's scores for Tim Burton's films. The evening's presentation will be hosted by adjunct professor Alex Steyermark.
You may also like
Upcoming Concerts: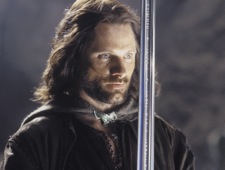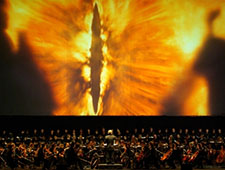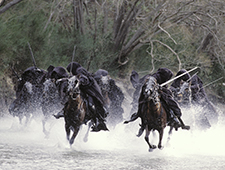 The Fellowship of the Rings
Live to Projection