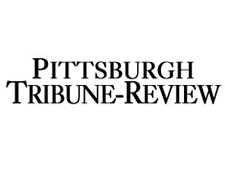 PSO ends Pops season with Howard Shore works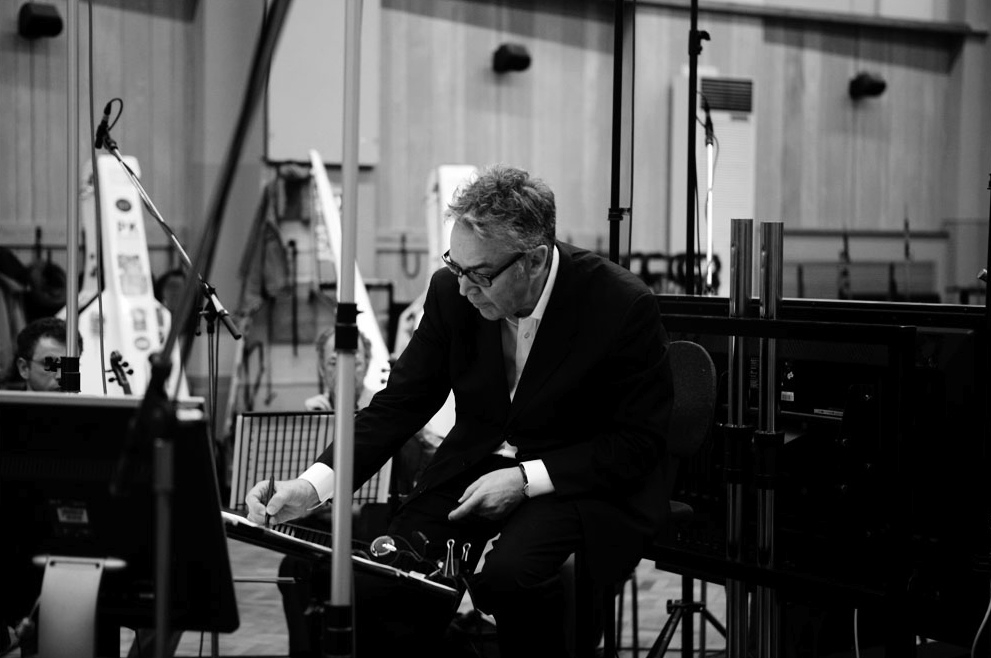 BY MARK KANNY | Wednesday, June 22, 2016, 9:00 p.m.
http://triblive.com/aande/music/10644254-74/music-shore-howard
'The Film Music of Howard Shore'
Presentedy by: Pittsburgh Symphony Pops, Ludwig Wicki, conductor, and special guest Howard Shore
When: 8 p.m. June 24-25, 2:30 p.m. July 26
Admission: $24-$99
Where: Heinz Hall, Downtown
Details: 412-392-4900 or pittsburghsymphony.org
Composer Benjamin Britten once said writing different kinds of music is an essential skill for an opera composer. The observation applies equally to writing film music, creating variety for both within a film and for different kinds of films.
Multiple Oscar winner Howard Shore has shown his versatility in dozens of films, as he previously had done as the first music director of "Saturday Night Live."
Ludwig Wicki will conduct the Pittsburgh Symphony Orchestra in "The Film Music of Howard Shore" for the final PNC Pops concerts of the season from June 24 to 26 at Heinz Hall, Downtown. Shore will be interviewed by Jon Burlingame between the musical selections about his life and music.
The concert will open with the premiere of a purely orchestral four-movement suite Shore put together from his music for "The Hobbit," followed after intermission by music from other films such as "The Lord of the Rings" trilogy, "The Aviator," "Mrs. Doubtfire," "The Silence of the Lambs" and "Hugo."
Shore fell in love with J.R.R. Tolkien's books in the 1960s, more than 30 years before he began composing the music for their cinematic adaptations.
"To be able to work on a work of that scope was a bit daunting at first," he says. "But after working my way into it — the piece took almost four years to write — I completely liked the detail and the depth of Tolkien's writing. Over the course of that period, it was very tense, but at the end, they had to drag me away from it because I was just so involved."
Shore's creative method begins with compositional sketches, four to six lines of music written in pencil. He thinks of this part of the process as being in black and white, just the harmony, counterpoint, tempo, phrasing and range of the composition. When he's satisfied, he starts the orchestration.
Shore, who enjoys working in the recording studio, had immense forces available to him for "The Lord of the Rings" and "The Hobbit." In addition to the 96-piece London Philharmonic Orchestra, Shore had 10 to 12 folk instrumentalists and specialists who also sat with the orchestra, an adult choir singing in Tolkien languages, a boys choir and vocal soloists.
"Altogether there were 230 musicians that I was able to use in various ways," he says. "Sometimes, I would orchestrate for the full forces, other times for one solo voice. The orchestration became very personal. I think (the music of the Tolkien films) has continuity through the films because it has one hand writing it."
Shore says the early years of creating NBC's "Saturday Night Live" were filled with laughter and hard work for a group of friends who had been working together for years. Creator and producer Lorne Michaels and Shore actually knew and worked together as teens growing up in Toronto.
"It was 14 or 15 people in a room," he says. "We had a show to put on every week. We tried whatever we could to get 90 minutes of comedy and sketches and music on the air. The show just celebrated our 40th year. I am so happy to have been part of that early flush of creativity."
Mark Kanny is the Tribune-Review classical music writer. Reach him at 412-320-7877 or mkanny@tribweb.com.
You may also like
Upcoming Concerts: