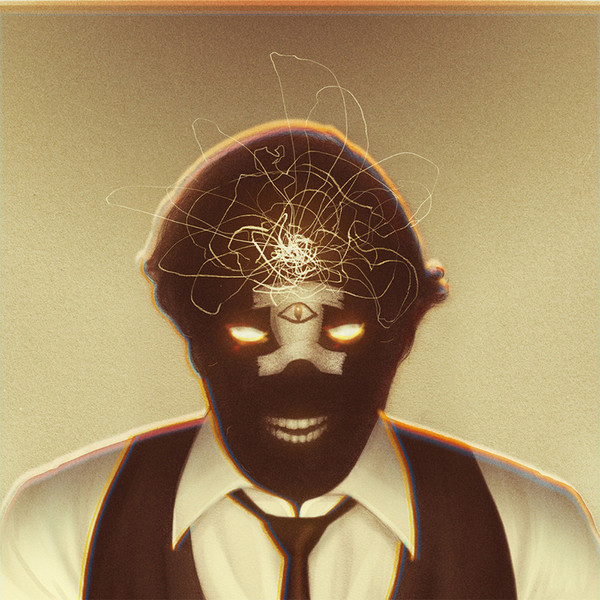 Scanners / The Brood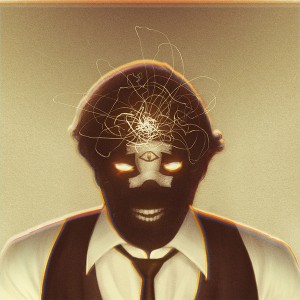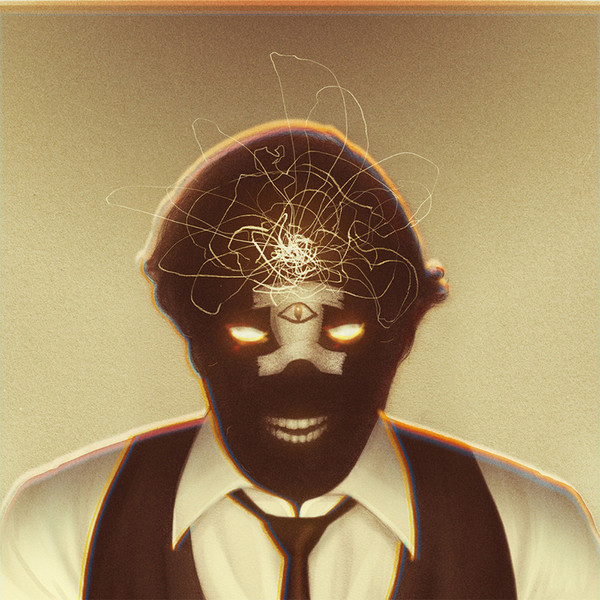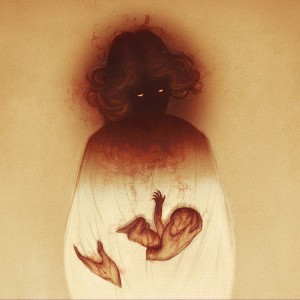 SCANNERS / THE BROOD On Vinyl via Mondo.
On January 13, 2015, in collaboration with Howe Records, Mondo will be releasing a special "two cover" LP for director David Cronenberg's classic mind and body-bender films Scanners and The Brood with original scores composed by Academy Award-winner Howard Shore.
Available for the first time ever on vinyl, Scanners / The Brood features cover art by Sam Wolfe Connelly on both sides of the packaging, and is pressed on 180 gram vinyl with two colorway options: a Scanners-themed Cream with Brown & Red Splatter mimicking the infamous head explosion and a Brood-themed Gray with Green Splatter to represent Nola's external womb.
A longtime collaborator with Cronenberg, Howard Shore's scores on these classic films are among the horror genre's most operatic and iconic music. The release includes fascinating liner notes by Professor Royal S. Brown charting the evolution of Shore's themes in these early films, along with a quote from the composer about his music-filmmaker collaboration that is as cinematically essential as Hitchcock & Herrmann or Spielberg & Williams…
"Cronenberg put no restrictions on me at all. He talked to me as if I were part of the acting ensemble. It was a very pure way of writing music, and he would make only very minor tweaks once I recorded it. You were allowed to achieve whatever you wanted to achieve given the subject matter. It was a '60s kind of thing, that kind of equality of working conditions where everything was equal. What he's interested in is what you think, what emphasis are you going to bring to the work. It's very intuitive with me and the work. He sends me the film, I spot the film and send him the notes."
SCANNERS (Side A)
1. Main Title (1:37)
2. Vale Captured (4:09)
3. Ephemerol (1:21)
4. The Ripe Program (2:52)
5. The Injection (2:50)
6. Dirge for the Assassins (2:38)
7. Vale's Lonely Walk (1:03)
8. The Dart (1:34)
9. Scanner Duel (5:48)
THE BROOD (Side B)
1. The Shape of Rage: A Suite for 21 Strings (12:17)
SCANNERS / THE BROOD OST LP will be available with two colorway options on Tuesday, Jan. 13th at a random time. Follow Mondo on Twitter for an on-sale announcement.
You may also like
Upcoming Concerts: