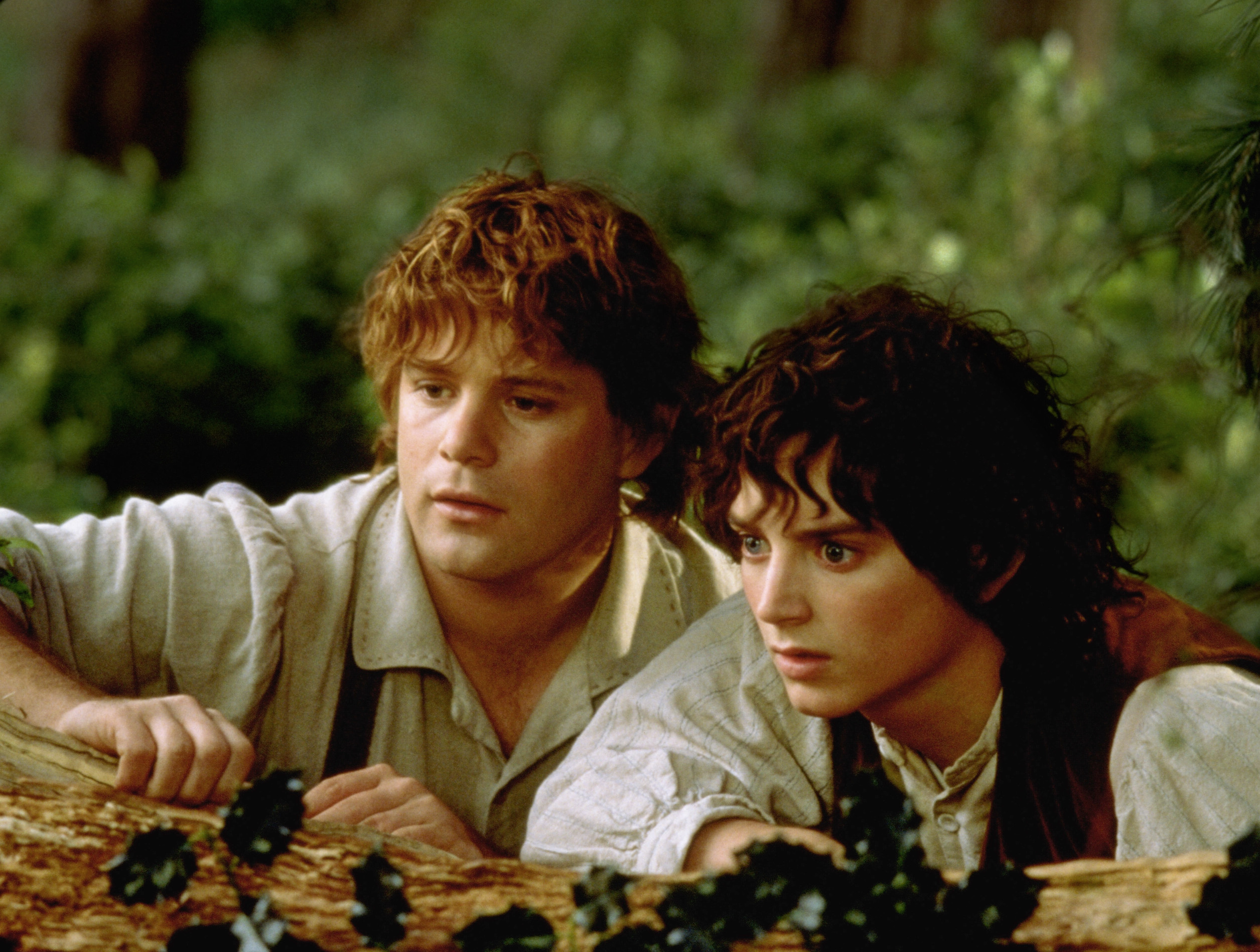 The Fellowship of the Ring – Bangkok
OCTOBER 28 & 29 2023
TICKETS: https://www.eventpop.me/e/15721
For the first time in Thailand, prepare yourself for an extraordinary journey into the heart of Middle-earth! Join the brave hobbits from the Shire, accompanied by their valiant allies, as they strive to protect the One Ring from the clutches of the ominous Dark Lord of Mordor.
Experience an immersive musical extravaganza, brought to life by the talented Thailand Philharmonic Orchestra with over 100 musicians performing on an array of rare instruments. This is complemented by a majestic choir of 150 voices, all contributing to a breathtaking symphony that spans over 3 hours (with intermissions).
Lose yourself in the award-winning scores of Howard Shore, the esteemed Academy and Grammy Award-winning composer. Witness the stunning visual spectacle, projected on a massive screen, that introduces one of the most iconic film sagas of our time. Directed by Peter Jackson, this enduring masterpiece was inspired by the timeless works of J.R.R. Tolkien, whose storytelling continues to enthrall audiences around the globe.
Presenting THE LORD OF THE RINGS
– THE FELLOWSHIP OF THE RING: In Concert
SAT 28 OCTOBER 2023 AT 3PM
SUN 29 OCTOBER 2023 AT 3PM
PRINCE MAHIDOL HALL, MAHIDOL UNIVERSITY
TICKETS: https://www.eventpop.me/e/15721
You may also like
Upcoming Concerts: