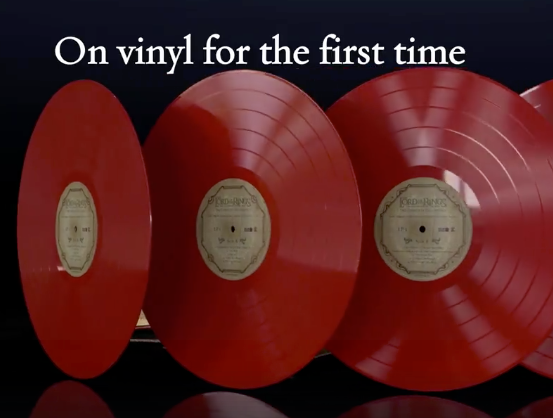 The Fellowship of the Ring on Vinyl
Return to Middle-earth with the first soundtrack from the Lord of the Rings trilogy, THE FELLOWSHIP OF THE RING: THE COMPLETE RECORDINGS, available now on vinyl for the first time! Housed in a collector's box with red leather style spine, the collection is limited to 5,000 individually numbered copies on 180-gram red vinyl.
The soundtrack will also be available as a 3CD/Blu-ray set. Featuring the music from acclaimed composer, Howard Shore, the collection also includes two original songs written and performed by Enya.
Get yours here:
5LP: https://rh-ino.co/lotr5lp
3CD+BluRay: https://rh-ino.co/lotr3cd
You may also like
Upcoming Concerts: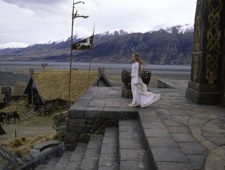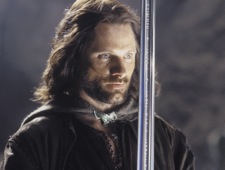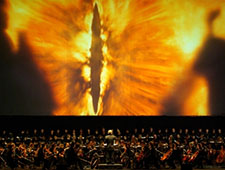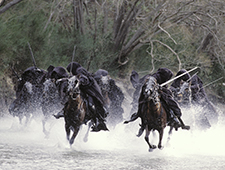 The Fellowship of the Rings
Live to Projection