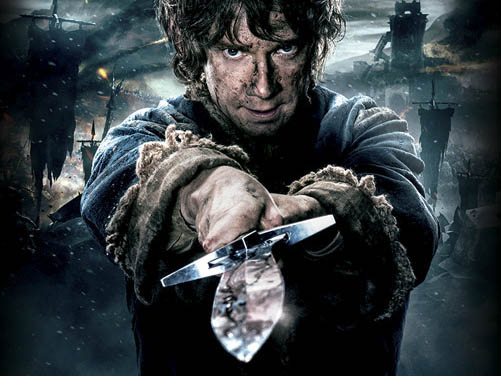 On MovieTickets.com buy tickets for any 'The Hobbit: The Battle of the Five Armies' showtime now until January 5 and receive a download of the track "Ironfoot" by Howard Shore from "The Hobbit: The Battle Of The Five Armies – Original Motion Picture Soundtrack"!
Pre-Order the Album at: iTunes or at Amazon.com.
If you don't see your favorite theater listed, check back soon, as new showtimes are being loaded often. Look for details on your order confirmation page. Offer valid through January 5, 2015. Valid only while supplies last. For full terms, see http://www.warnerbros.com/privacy/terms.html.