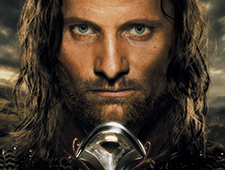 The Return of the King – Denmark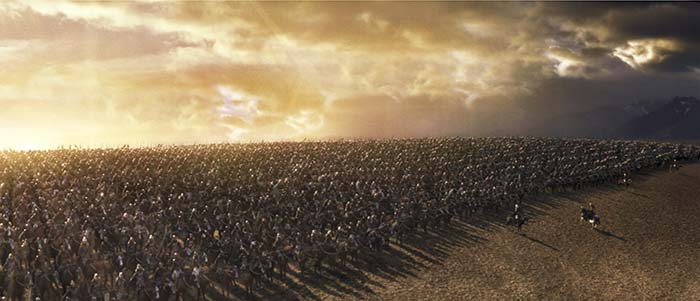 Aarhus, Denmark
October 31 – November 2, 2019
April 16 – 18, 2020
https://musikhusetaarhus.dk/arrangementer/ringenes-herre-live-kongen-vender-tilbage/
Howard Shore's Academy Award®-winning Score
Performed Live to the Epic Motion Picture
By Symphony Orchestra, Chorus and Soloists
The Lord of the Rings, Peter Jackson's epic trilogy which has received a total of 17 Oscars, is coming to Aarhus with screenings of The Return of The King with live performances of Howard Shore's Academy Award-winning score by a symphony orchestra. 
Adapted by J.R.R. Tolkien's novels, The Lord of the Ringscaptures the journey through the Middle-earth, in which the Fellowship is tested with a constant archetypal struggle between good and evil. The Return of the King, the third installment, features a legendary battle, which only grows more epic with Howard Shore's groundbreaking score. Now, the music of the motion picture is coming to life before your eyes as you experience the journey once again with a live performance.
Sweeping through different styles and emotions, Howard Shore's music brilliantly captures the tone and themes of Tolkien's world, as well as the vision of Peter Jackson. The groundbreaking score of the legendary film will be performed live by symphony orchestra, choir and soloists.
You may also like
Upcoming Concerts: