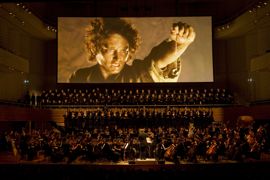 The Return of the King – Perth, Australia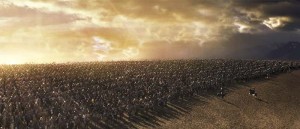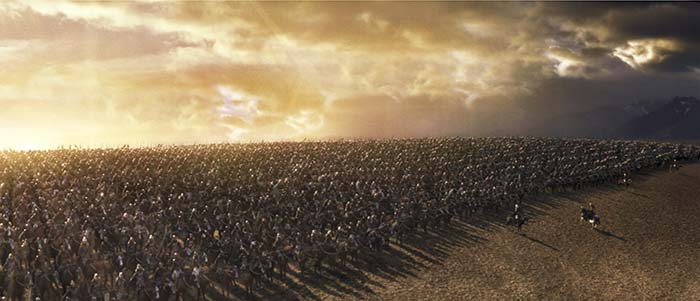 PERFORMANCE DATES & TIMES
Fri 12 June 2015 7:30PM : Riverside Theatre, PCEC, Perth
Sat 13 June 2015 7:30PM : Riverside Theatre, PCEC, Perth
PERFORMANCE OVERVIEW
Don't miss the final movie of the trilogy! Experience the complete score performed live by over 200 musicians.
Over 4,000 people were spellbound by each of the first two parts of the trilogy. In 2015, the West Australian Symphony Orchestra presents the third and final instalment of The Lord of the Rings trilogy – by popular demand!
Winner of 11 Academy Awards, including Best Picture and Best Score, The Lord of the Rings: The Return of the King is one of the great films of this century. Howard Shore's Academy Award®-winning score will be performed live to the epic motion picture by WASO, WASO Chorus and soloists.
"A thrilling, emotionally satisfying treat …one WASO's sold-out audiences will long remember." The West Australian, June 2013. The Lord of the Rings: The Fellowship of the Ring
Ludwig Wicki conductor
Ben Phelps assistant conductor
Grace Davidson vocalist
West Australian Symphony Orchestra
WASO Chorus
St George's Cathedral Choristers
TICKET PRICES
Tickets through Ticketek. Call 1300 795 012 or visit ticketek.com.au
You may also like
Upcoming Concerts: