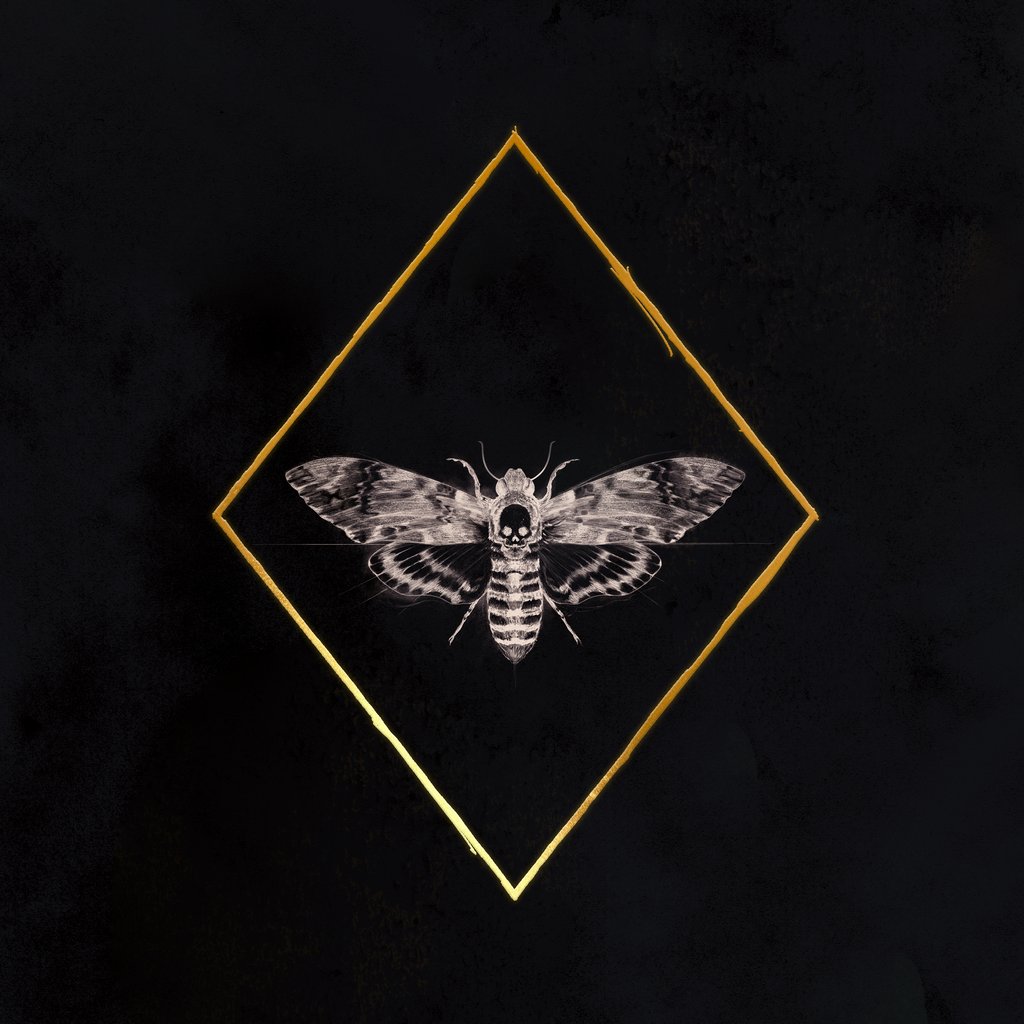 Available from Mondo:
https://mondotees.com/collections/music/products/the-silence-of-the-lambs-expanded-motion-picture-soundtrack-2xlp
Mondo is proud to present Howard Shore's expanded score to the 1991 classic THE SILENCE OF THE LAMBS.
This expanded edition is produced by Neil S. Bulk, supervised by Howard Shore himself, and mastered by Doug Schwartz from the original two-track stereo session tapes, courtesy of MGM. Featuring original artwork by Rich Kelly, liner notes by Tim Greiving comprised of all new interviews with composer Howard Shore and star Jodie Foster. Housed in a gold foil stamped gatefold jacket and pressed on 2x 180 Gram Moth Colored Vinyl (Yellow and Black Swirl with White Splatter). Also available on 2x 180 Gram Black Vinyl.
ARTWORK BY: Rich Kelly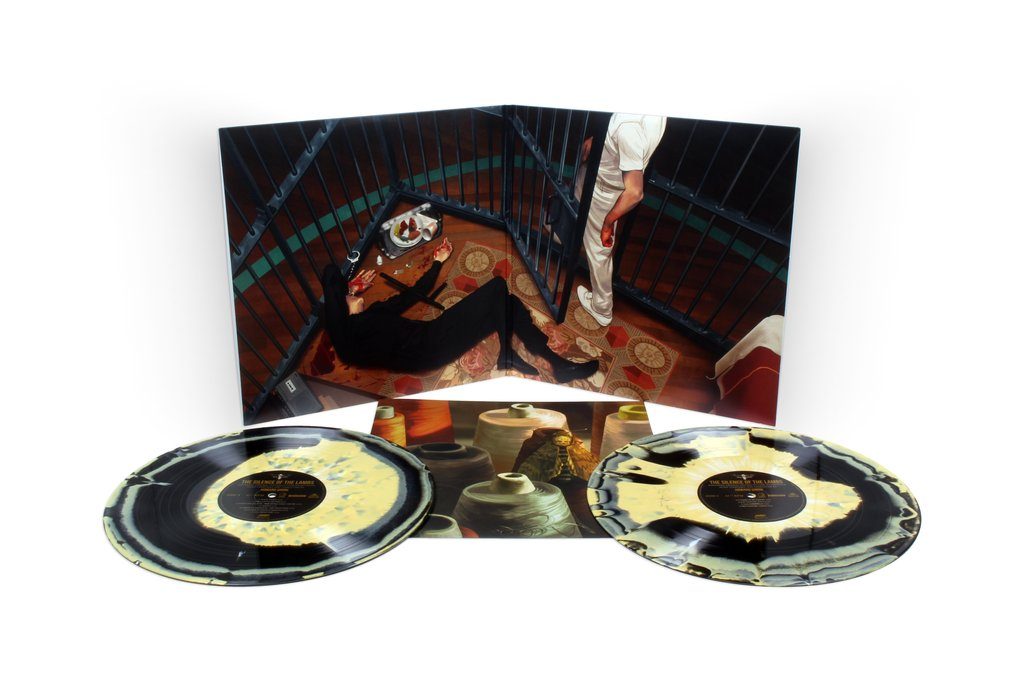 Available from Mondo:
https://mondotees.com/collections/music/products/the-silence-of-the-lambs-expanded-motion-picture-soundtrack-2xlp