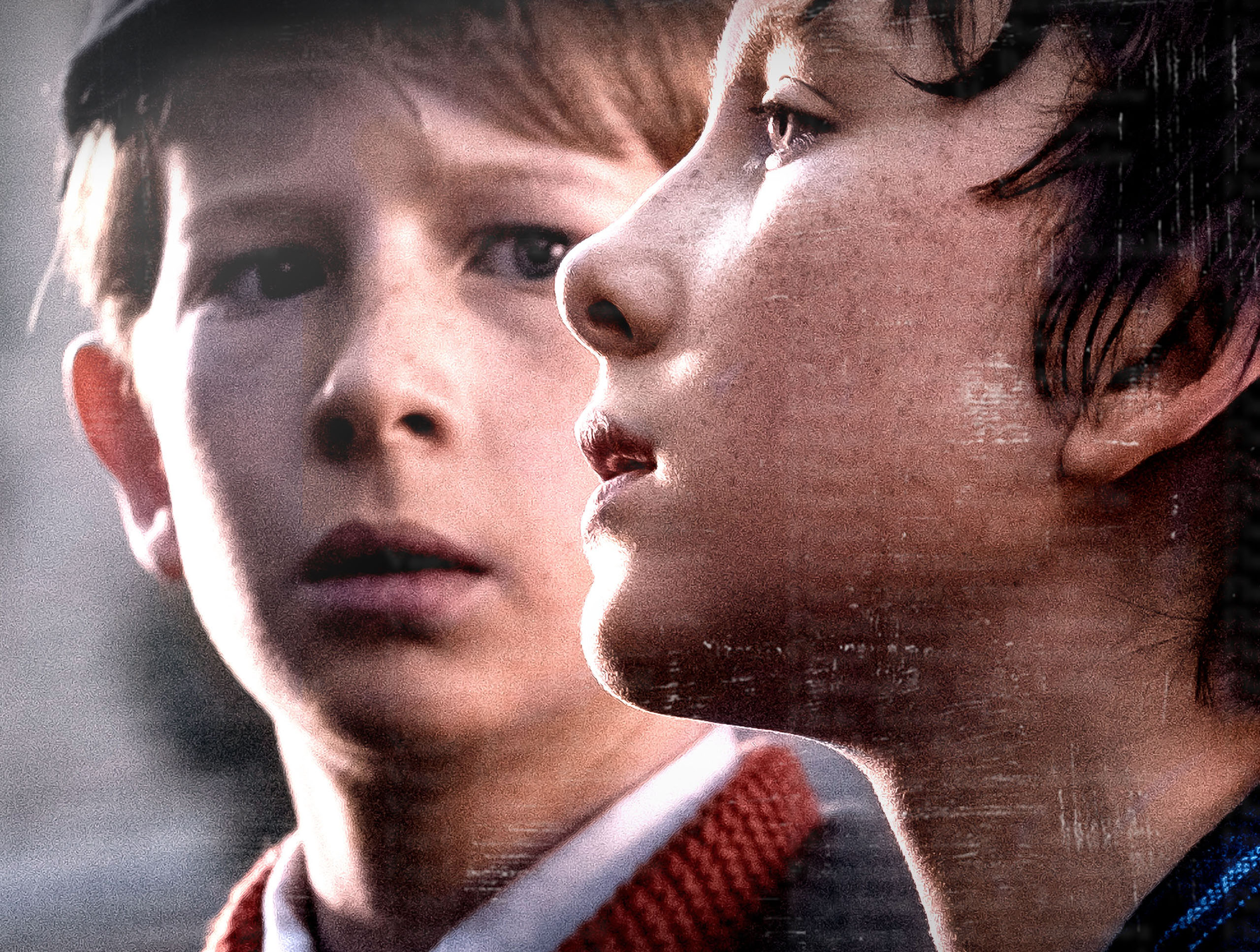 The Song of Names – Original Motion Picture Soundtrack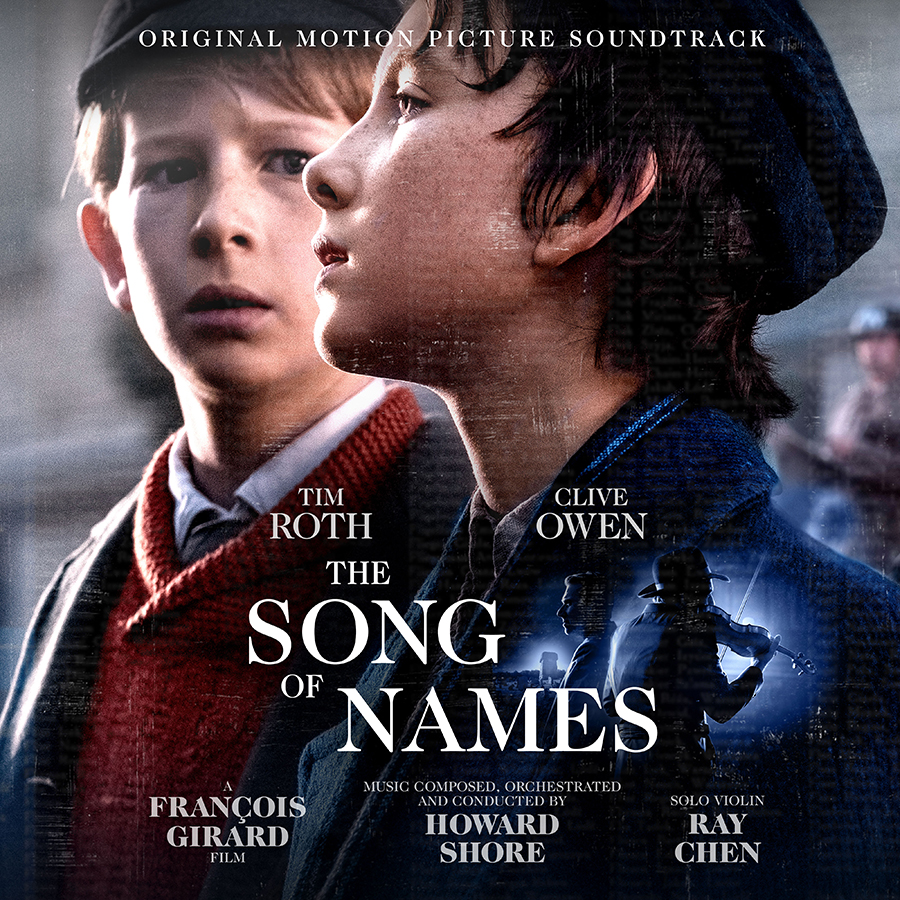 Now available from:
https://lnk.to/TSONamesFP?fbclid=IwAR345UxCXD9cTD5qjxp2hliZgO_smq0L0qM5aqgJWM2wg7mWPpODIat3OkQ
https://music.apple.com/us/album/the-song-of-names-original-motion-picture-soundtrack/1486583330
https://www.amazon.com/gp/product/B07Y1V7HNK?pf_rd_p=ab873d20-a0ca-439b-ac45-cd78f07a84d8&pf_rd_r=AYR73PAJVCS75QD5F8K3
https://www.barnesandnoble.com/w/the-songs-of-names-howard-shore/34443918?ean=0028948502363
https://open.spotify.com/album/3EP735eoKBrDGLZK8CExUo?si=BfEyWAfOQ3a7OQcunWrD0A
Released on Decca Classics on 13th December 2019
Sony Pictures Classics presents
A Robert Lantos/Serendipity Point Films Production
Based on the novel by Norman Lebrecht
THE SONG OF NAMES
Directed By François Girard
Starring Tim Roth, Clive Owen, Catherine McCormack
This December, Decca Classics releases the soundtrack to a new film based on the award-winning novel by Norman Lebrecht. The Song of Names – a François Girard film – features an original score Academy Award-winning composer Howard Shore. The recording features exquisite solo violin passages performed by Australian-Taiwanese violinist Ray Chen.
The Song of Names stars Tim Roth and Clive Owen in a deeply moving story about friendship, betrayal, revelations and reconciliation that unfoldsover two continents and a half-century. Beneath the film's stunning and pulsing musical revelations burn the horror of a war and the lost souls extinguished from history.
The Song of Names is the story of two boys brought together on the eve of World War II. Martin is the son of a successful music publisher. Dovidl is a nine-year-old violin prodigy from Warsaw who arrives in London to study, while living with Martin's family. With Dovidl's family trapped in Nazi-occupied Poland, the two boys form a symbiotic relationship, so close that they hardly know where one persona begins and the other ends.
A decade later, Dovidl has become a member of the family. Hours before his debut concert performance at the age of 21, with the aspirations of the family on his shoulders, Dovidl vanishes without a trace. 35 years later, a young violinist shows Martin, now in his late 50s, a gesture he could only have picked up from Dovidl. The revelation sets him on the trail to an astounding act of self-discovery and renewal. Martin finally finds his lost 'brother,' changed in ways that he could never have imagined.The music plays a central role in the film, evoking the emotional journey of the young boys in a challenging period in history.
You may also like
Upcoming Concerts: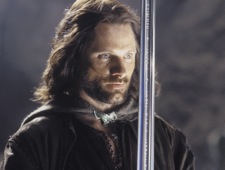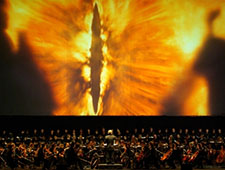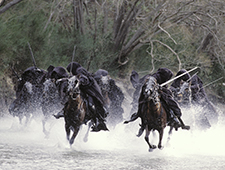 The Fellowship of the Rings
Live to Projection