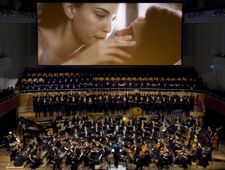 The Two Towers – Istanbul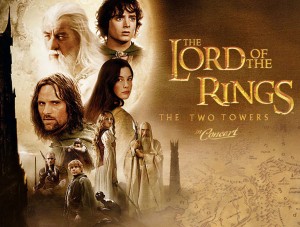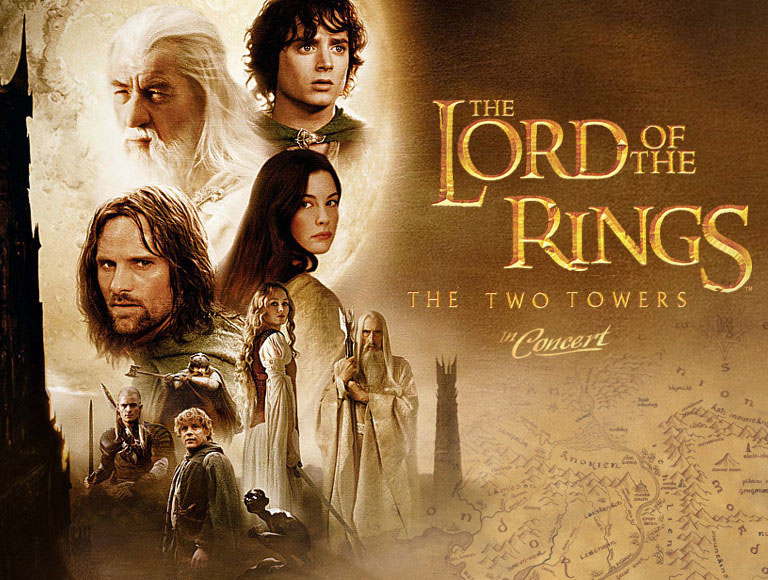 Tickets available here.
May 20 & 21, 2017
Zorlu PSM
Istanbul, Turkey
Sinema Senfoni Orchestra & Choir
Kaitlyn Lusk, soloist
David Reitz, conductor
The Lord of the Rings is coming to Zorlu PSM with a screening of The Two Towers with live performance of Academy Award-winning Howard Shore's score by symphony orchestra and chorus. On 20 and 21 May 2017, prepare for two nights in which you will experience The Two Towers like never before!
You may also like
Upcoming Concerts: