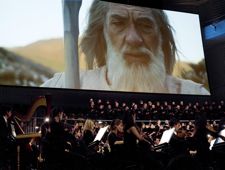 The Two Towers – Philadelphia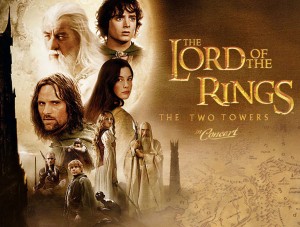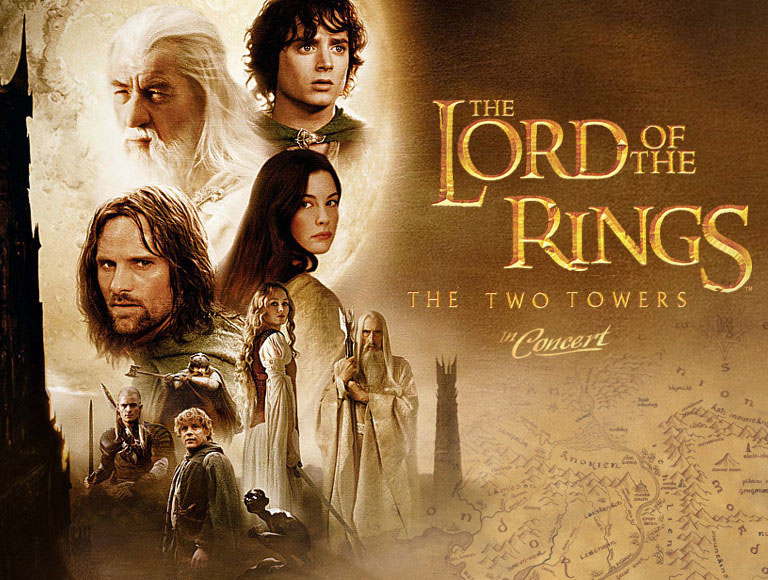 THE LORD OF THE RINGS: THE TWO TOWERS
with The Philadelphia Orchestra

http://www.manncenter.org/events/2016-07-23/lord-rings-two-towers
DATE: Saturday, 7/23/2016 7:30PM
TICKETS: $25 – $85
DETAILS: Doors: 6:00 PM, Showtime: 7:30 PM
All Ages
Ludwig Wicki, conductor
Mendelssohn Club of Philadelphia (Paul Rardin, Artistic Director and Principal Conductor)
Philadelphia Boys Choir (Jeffrey R. Smith, Music Director)
Witness The Lord of the Rings: The Two Towers the second film of the beloved trilogy, on a giant screen live with The Philadelphia Orchestra. This symphonic concert will showcase the epic score composed and orchestrated by Academy Award-winner Howard Shore, performed live by The Philadelphia Orchestra and two full choirs. See the epic motion picture as you never have before, only at the Mann.
Composer Howard Shore's score to The Lord of the Rings: The Fellowship of the Ring introduced audiences to J.R.R. Tolkien's Middle-earth and its resident cultures. In the saga's second chapter, The Two Towers, the world has darkened, cloaked beneath the advancing shadow of Mordor and the threat of the evil One Ring.
The Two Towers opens with the Fellowship of the Ring broken three ways. Yet even as the band is pulled apart, Middle-earth's cultures begin drawing together. So begins the gradual commingling of civilizations, as neatly compartmentalized social structures are dissolved, cultural strata are folded inwards and the free people of Middle-earth respond to the growing power of Mordor. The Two Towers' score presents a more complex musical world than The Fellowship of the Ring. "The Fellowship of the Ring ends with the breaking of the Fellowship," says Shore. "The Two Towers follows the fragments—the shards of the Fellowship. Three distinct stories are being told linearly now."
Tickets are on sale now via MannCenter.org, Ticketmaster.com, 800-745-3000, and the Mann Box Office.
You may also like
Upcoming Concerts: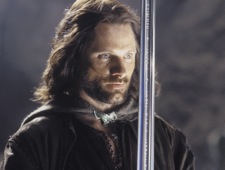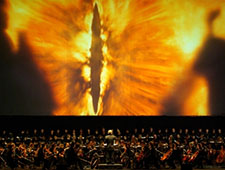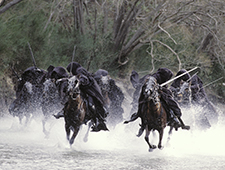 The Fellowship of the Rings
Live to Projection