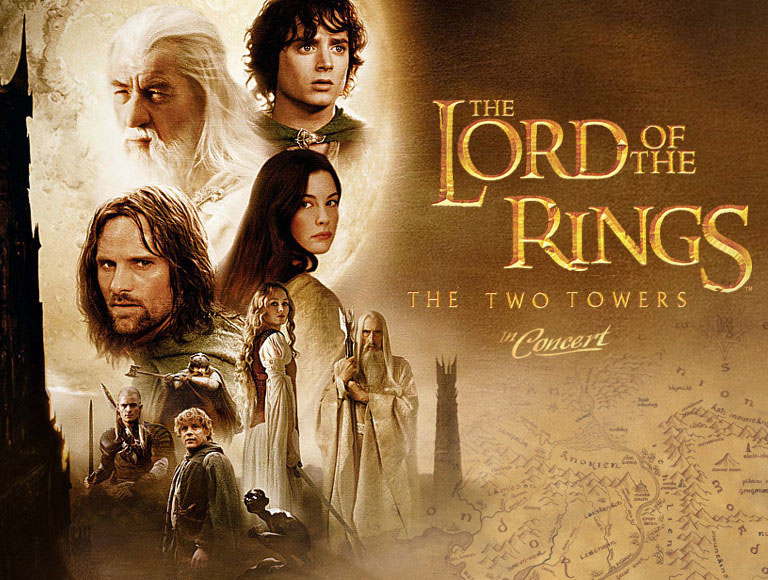 The Two Towers – Royal Albert Hall, London
In Concert September 22 – 24, 2023
Experience The Lord of the Rings: The Two Towers in concert in 2023 as part of the Royal Albert Hall's Films in Concert series.
In the saga's second chapter, The Two Towers, the world has darkened, cloaked beneath the advancing shadow of Mordor and the threat of the evil One Ring.
This screening will see the music of Middle-earth come to life, with Academy Award-winning composer Howard Shore's epic score performed live by the Royal Philharmonic Concert Orchestra, Philharmonia Chorus, Trinity Boys Choir and soloist Kaitlyn Lusk.
Considered one of the most ambitious projects in film history, it took eight years to bring The Lord of the Rings to the screen. The result was an artistic and popular success of the highest order, with the trilogy winning a total of 17 Academy Awards®, and all three films among the highest-grossing of all time.
Conductor Ludwig Wicki
Royal Philharmonic Concert Orchestra
Choirs Philharmonia Chorus & Trinity Boys Choir
Soloist Kaitlyn Lusk
https://www.royalalberthall.com/tickets/events/2023/the-lord-of-the-rings-the-two-towers-in-concert/
You may also like
Upcoming Concerts: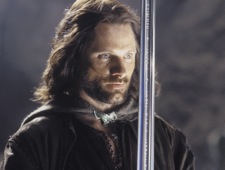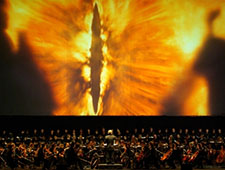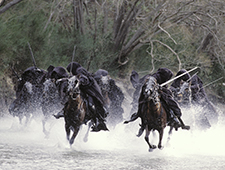 The Fellowship of the Rings
Live to Projection