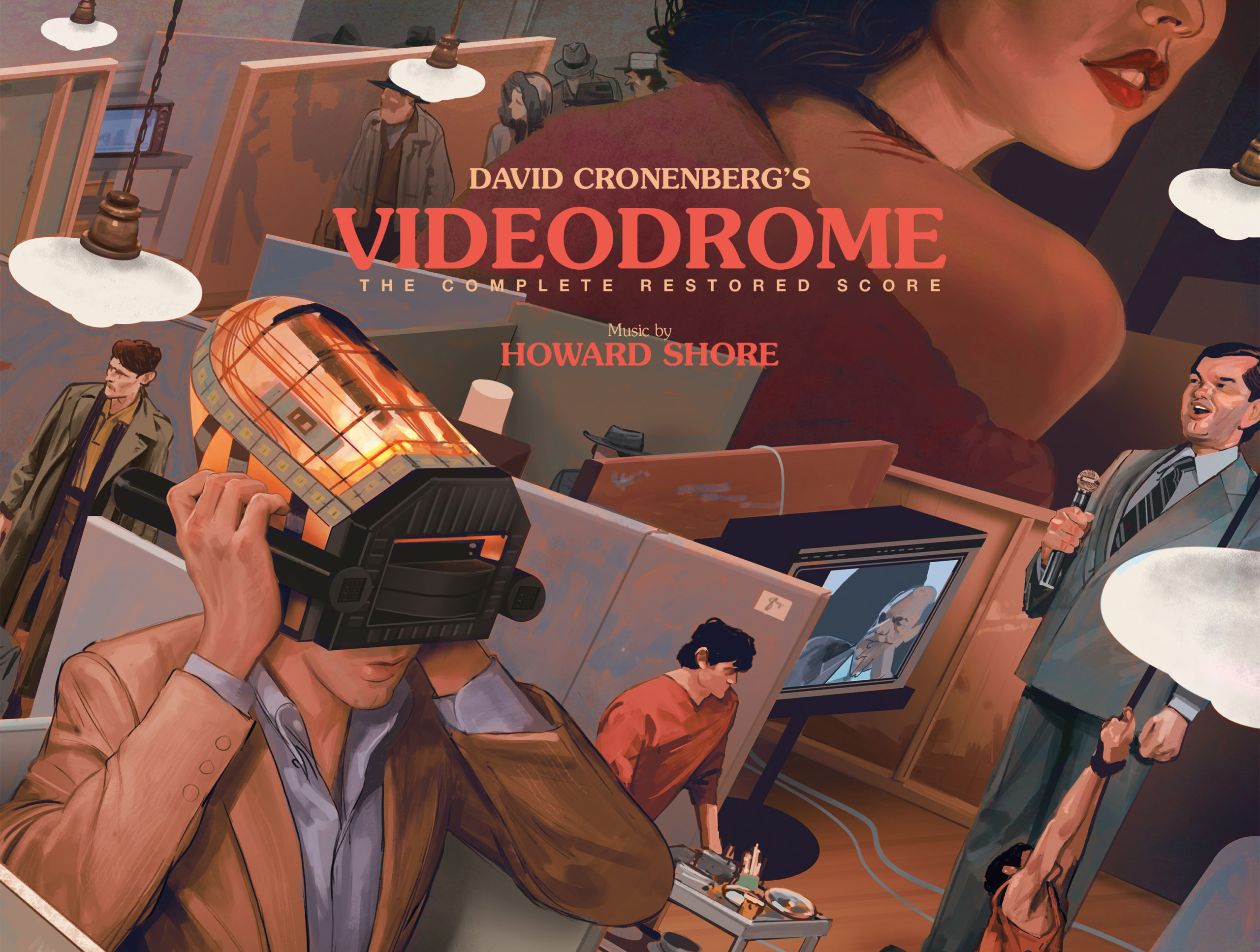 Videodrome – The Restored Score
Howard Shore's Complete Restored Score to David Cronenberg's Masterpiece Videodrome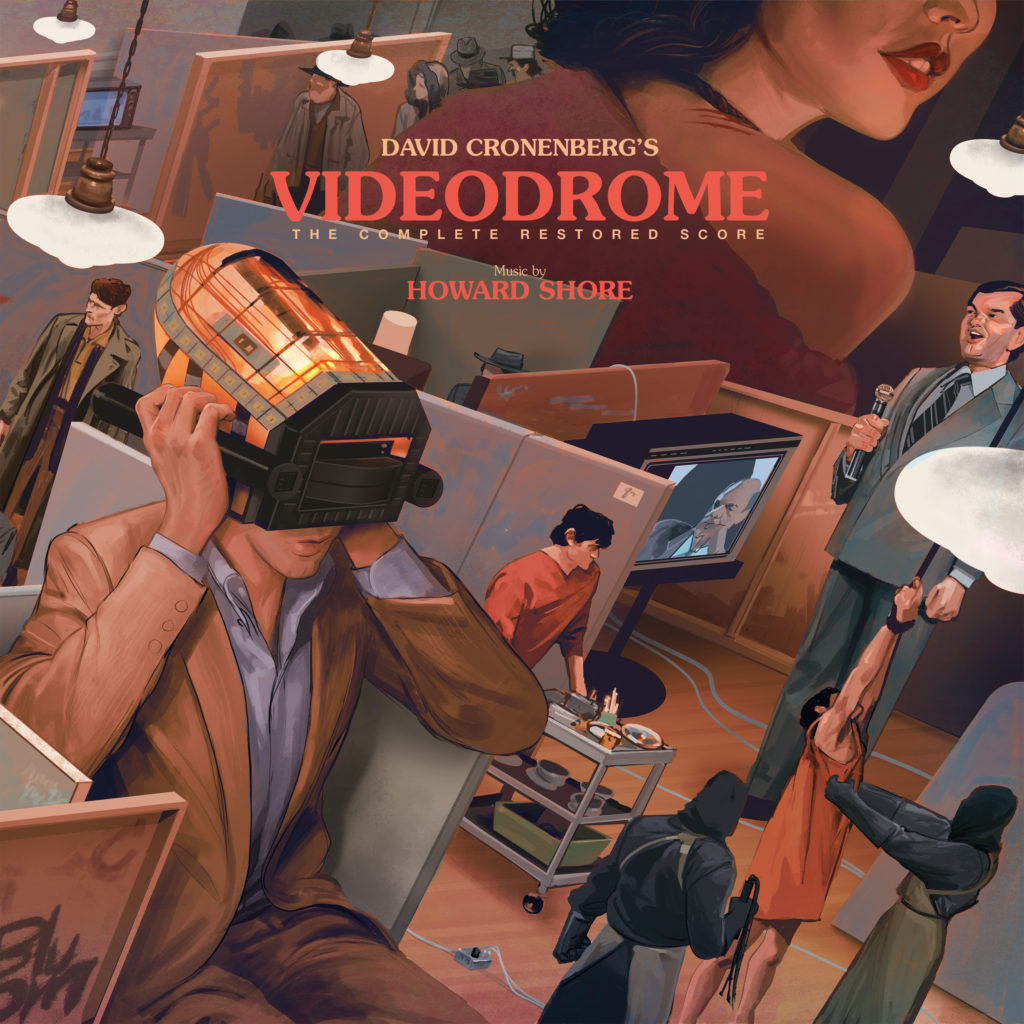 On Vinyl at Mondo: https://mondoshop.com/products/videodrome-lp
On CD at La-La Land: https://lalalandrecords.com/videodrome-limited-edition/
Digital coming from Back Lot Music in May 2022
Mondo, Back Lot Music and La-La Land Records are proud to present a soundtrack nearly 40 years in the making: Howard Shore's complete restored score album to David Cronenberg's 1983 masterpiece VIDEODROME.
On Vinyl at Mondo: https://mondoshop.com/products/videodrome-lp
Restored from the original session masters, and supervised by Howard Shore himself, this is the first time the original score has ever been released in its original form (on Vinyl through Mondo, on CD through our friends at La-La Land Records, and digitally through Back Lot Music).
Produced by Howard Shore and Alan Frey, the vinyl release features original artwork by Rich Kelly, with liner notes by Annete DiGiovonni, and pressed on 180 Gram color vinyl (also available on 180 Gram black vinyl), VIDEODROME is available for pre-order at MondoShop.com on February 23.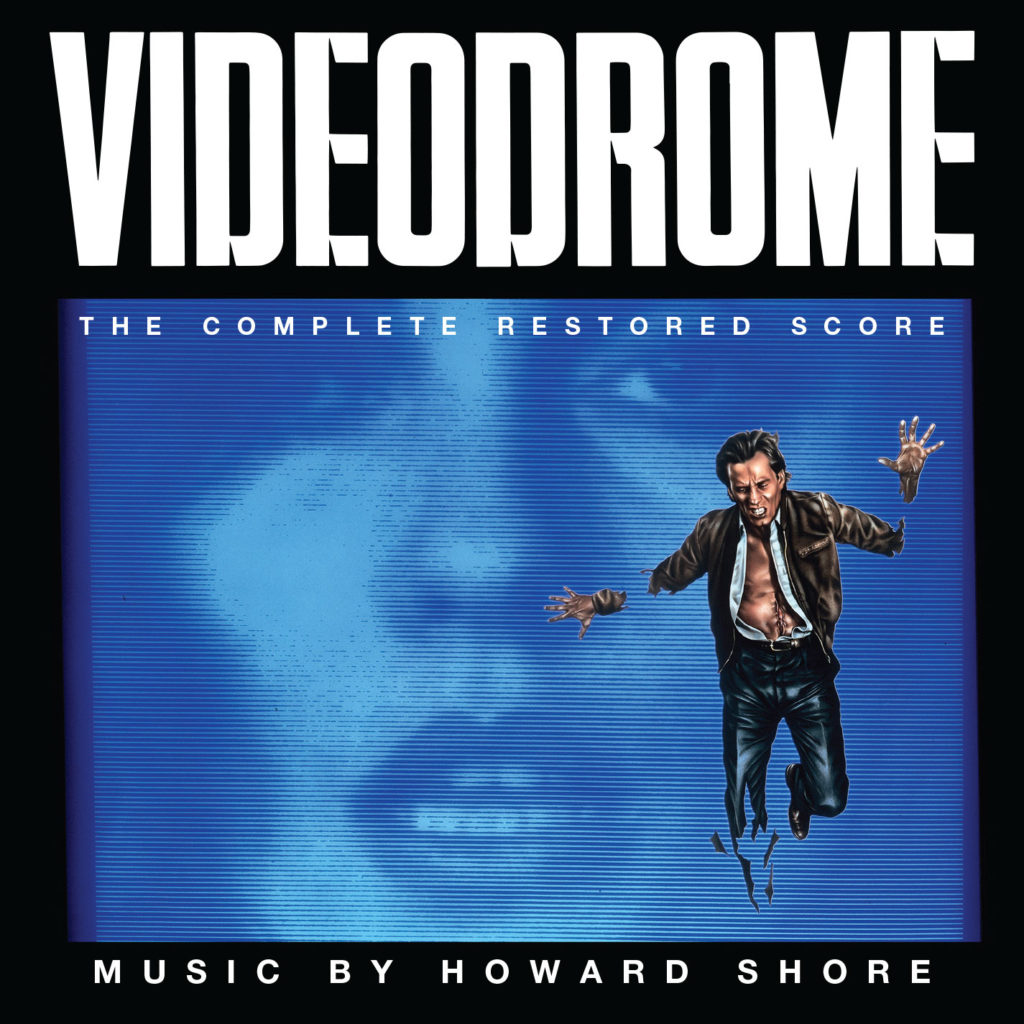 La-La Land Records and Universal Pictures proudly present the fourteenth title within the acclaimed Universal Pictures Film Music Classics Collection – VIDEODROME. This limited edition CD release features a remastered and restored presentation of the film's notable score.
Another creative triumph in his long-running collaboration with writer/director David Cronenberg, composer Shore's riveting work for VIDEODROME is a thrilling and experimental blend of synth and strings that expertly explores and weaves the film's complex tapestry of psychological drama, eroticism, science fiction and politics together in haunting and seductive fashion. Mastered by Simon Gibson at Abbey Road Studios, this limited CD release of 2000 units presents the restored film score and features exclusive, in-depth liner notes by writer Jeff Bond, (featuring comments from the composer), and art direction by Dan Goldwasser.
On CD at La-La Land: https://lalalandrecords.com/videodrome-limited-edition/
TRACK LISTING:
1. Cable 83 (0:19)
2. Piercing (3:01)
3. Civic TV (2:21)
4. Got a Cigarette (1:32)
5. Nicki Inside (1:19)
6. Come to Me (3:12)
7. Samurai Dreams No. 13 (2:03)
8. Whipping (2:31)
9. In Bed (1:20)
10. The New Flesh (2:04)
11. Spectacular Optical (0:12)
12. Transformation (3:28)
13. Gun in Gut (2:40)
14. Cathode Ray Mission (0:48)
15. Videodrome Is Death (3:30)
16. Grenade (2:11)
17. Condemned Vessel (5:10)
On Vinyl at Mondo: https://mondoshop.com/products/videodrome-lp
VINYL Spread: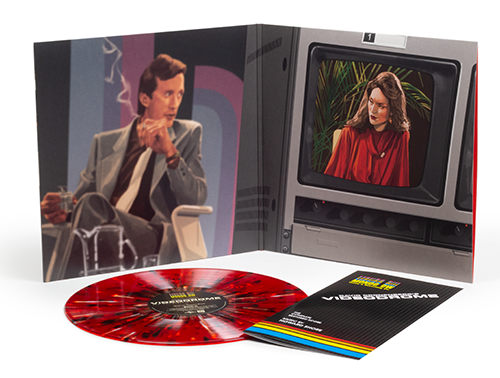 On CD at La-La Land: https://lalalandrecords.com/videodrome-limited-edition/
CD Spread: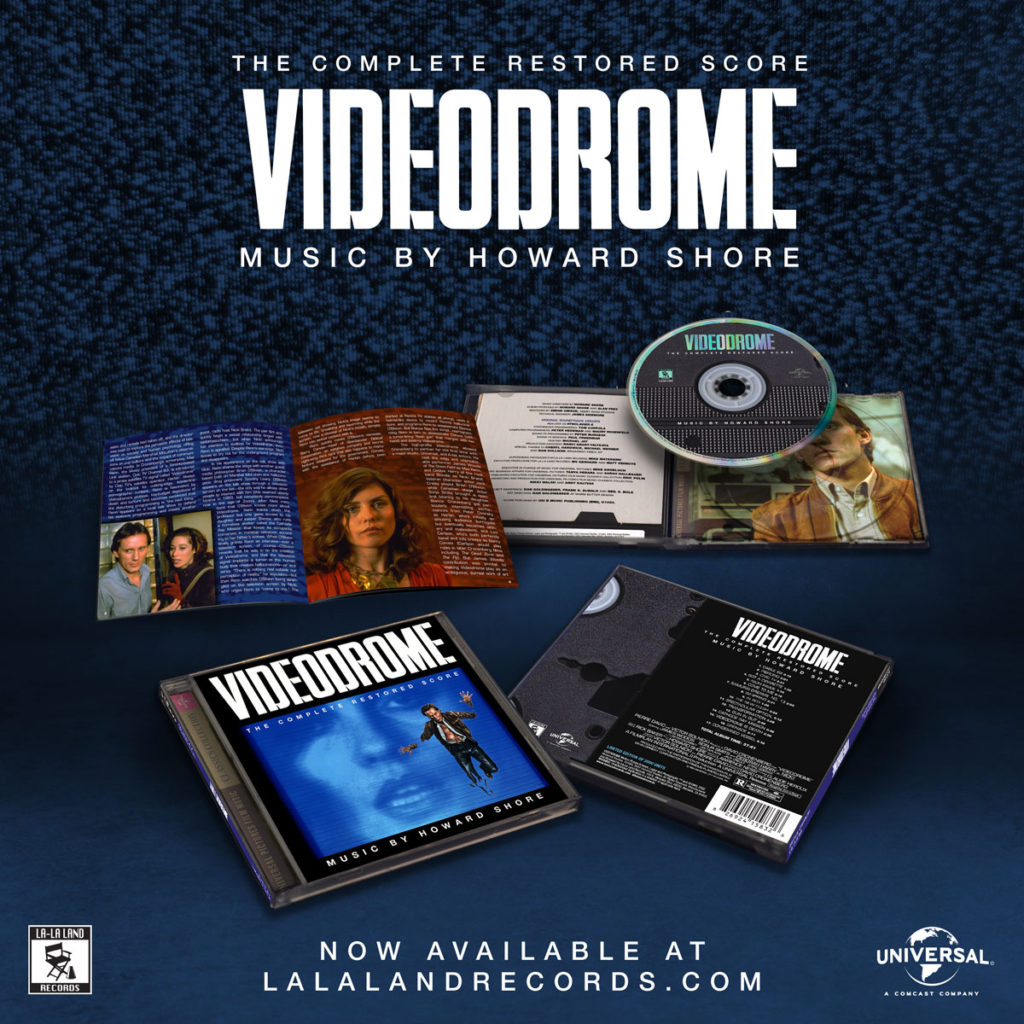 You may also like
Upcoming Concerts: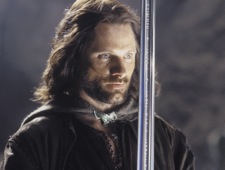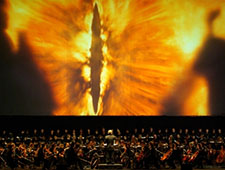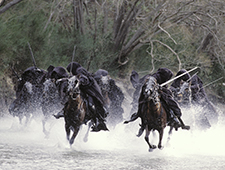 The Fellowship of the Rings
Live to Projection