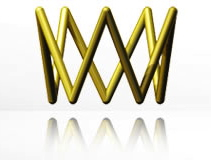 World Soundtrack Academy Nominees Announced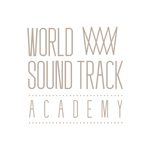 The World Soundtrack Academy has announced the list of its nominees for the 2013 Awards in three of five categories: Film Composer of the Year, Best Original Score of the Year and Best Original Song Written Directly for a Film. The names of the winners will be announced at the World Soundtrack Awards & Concert on Saturday, October 19, the closing night of the 40th edition of Film Fest Gent.
The Hobbit: An Unexpected Journey by Howard Shore nominated for Best Original Score.
All nominees are listed here: http://www.worldsoundtrackawards.be/news2.cgi?go=detail&id=2013&lang=en
You may also like
Upcoming Concerts: