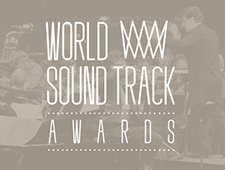 World Soundtrack Awards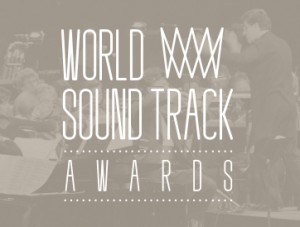 Voting for the World Soundtrack Award is underway. Howard Shore's scores for: The Hobbit: The Desolation of Smaug, Jimmy P. and Maps to the Stars have been shortlisted for the WSA Public Choice Award 2014.
To vote, visit: http://www.worldsoundtrackacademy.com/en/awards
About:
The World Soundtrack Award honours a soundtrack or even a lifework. The awards shall be distributed annually to mark and celebrate outstanding achievements in scoring music for motion pictures, and to honour other achievements as provided for in the rules and approved by the advisory board of the organizing body, the World Soundtrack Academy.
You may also like
Upcoming Concerts: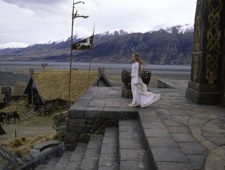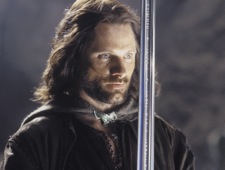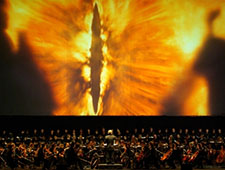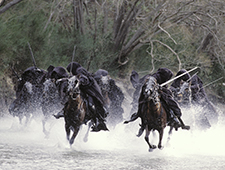 The Fellowship of the Rings
Live to Projection