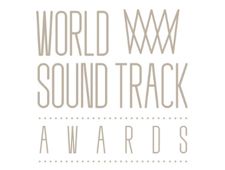 World Soundtrack Awards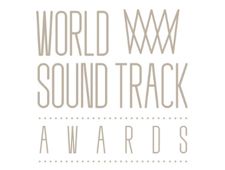 Public Choice Award
Voting for the 2013 World Soundtrack Awards Public Choice Award is currently open and Howard Shore has Cosmopolis and The Hobbit: An Unexpected Journey in the list.
Info from their site:
All soundtrack and film music fans worldwide are asked to cast their vote for what they consider the best soundtrack of the past 12 months (for any film released between 1 JULY, 2012 and 30 JUNE, 2013). The soundtrack that gets the highest number of votes will receive the Public Choice Award. Only one vote is allowed per person. The voting procedure is monitored by PricewaterhouseCoopers.
The voting period is set from 2013-07-08 to 2013-09-15
How to vote:
Find your soundtrack below by either searching your favourite movie or composer, either by browsing through the full list of nominated titles for 2012-2013.
Proceed by selecting "Vote" next to the title of your preference.
Finish by filling out your personal info into the form to validate your vote.
You may also like
Upcoming Concerts: