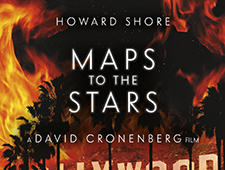 MAPS TO THE STARS
ORIGINAL MOTION PICTURE SOUNDTRACK
Available now at iTunes & Amazon or from your preferred retailer.
Celebrating 35 years since their first collaboration, MAPS TO THE STARS is the 15th David…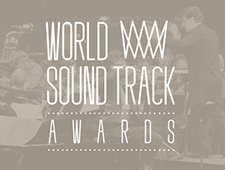 Voting for the World Soundtrack Award is underway. Howard Shore's scores for: The Hobbit: The Desolation of Smaug, Jimmy P. and Maps to the Stars have been shortlisted for the WSA Public Choice Award 2014.
To…